In this football quiz, we challenge the keen-eyed amongst you to tell us who these 10 players are based solely upon their silhouette!
We've challenged you to name stadiums from a bird's eye view, and name players based upon their nickname – now we want you to name us these 10 football players based upon their silhouette!
We appreciate that this is a bit of a tall order for even the most die-hard of fans, so we've simplified things for you in a few areas…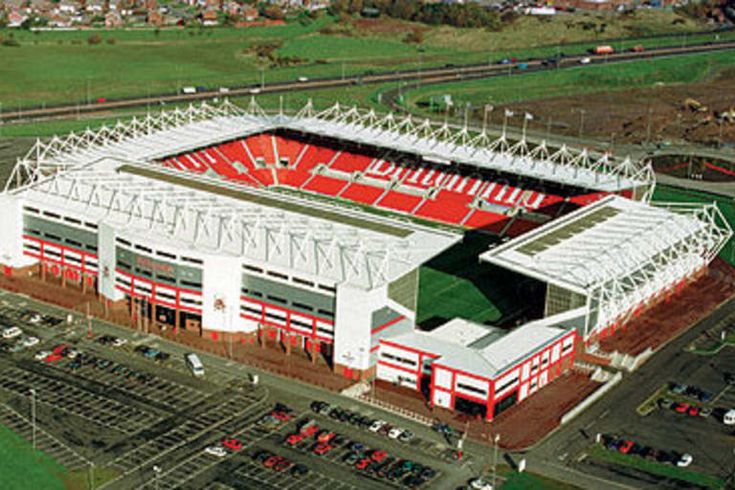 First of all, these 10 players are all forwards, so that you only have to bear in mind the top end of the field when squinting your eyes at their silhouettes.
Secondly, as always, we have made this quiz multiple choice. Each silhouette will have 4 possible players behind it, and it's your job to guess which one correctly!
We've also stuck to 10 football players who are still active and well-known amongst the beautiful game, so don't expect to see anybody that you won't have heard of at some point before!
So, without further ado – play the quiz below and show us how sharp your eyes are!
Guess the player from their silhouette!
This quiz TOO EASY? Play one of our other games and quizzes here!