In this quiz, we ask you to name the first club which these 10 famous football managers took over at the start of their managerial careers!
As with players, football managers tend to become synonymous with the team they enjoyed the most success with.
Sir Alex Ferguson will be forever remembered at Manchester United, Sir Bobby Robson with Newcastle United, and perhaps more recently Pep Guardiola with Man City following their triumphant treble-winning year!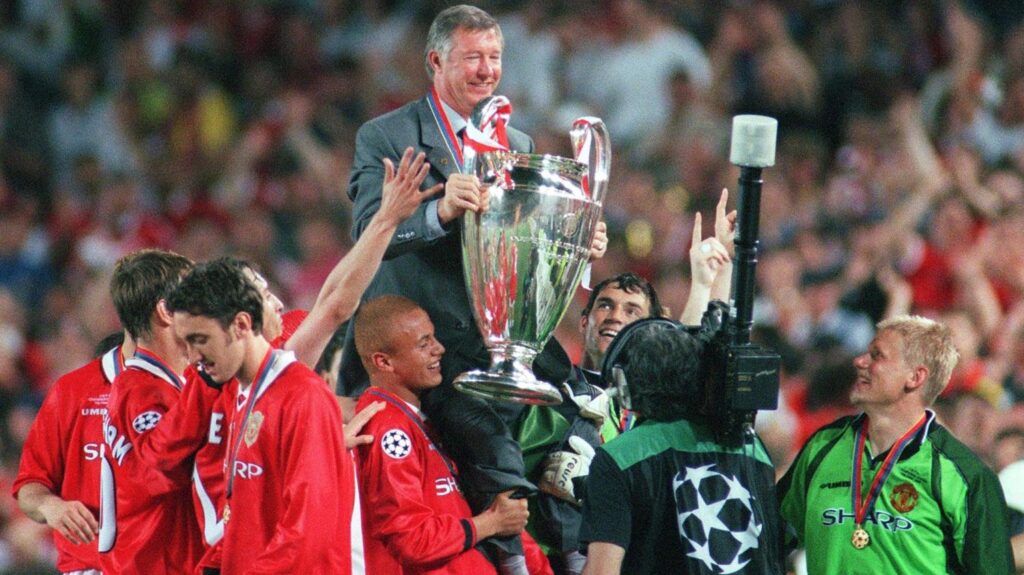 Even Arsene Wenger, who spent a whopping 22 years at the helm of Arsenal, managed 3 other clubs before making his name with the Gunners.
Therefore, it can be hard to imagine these steadfast managers as having governed any other team but the one we know them best for.
In this particular football quiz, however, we are asking you to rack your brains for all of its footballing knowledge to name the first clubs that these 10 very famous managers took over.
To be clear, we want to know the team where they first took full charge as manager, not in any assistant capacity.
Play the quiz below and show us what you know about these 10 great football managers!
Name the teams these 10 famous managers first took charge of!
This quiz TOO EASY?! Why not play one of our other quizzes?