Luis Rubiales' Mum has declared a hunger strike and locked herself in a Church until justice is served for her son, following the backlash he has received for his unsolicited World Cup kiss with Jenni Hermoso.
We reported that Rubiales' actions towards Jenni Hermoso sparked outrage among Spanish media, following their FIFA Women's World Cup triumph over England's Three Lionesses on the 20th of August.
Since then, things have only worsened for the President of the Royal Spanish Football Federation, with many calling for his resignation following the now world-famous kiss.
A general assembly was called last Friday to discuss the matter, in which Rubiales continued to defend his actions in front of his peers. During a monologue regarding the recent events, Rubiales shouted "I will not resign!"
The assembly seemingly did little to aid Rubiales in his efforts to clear his name, with many more coming out of the woodwork to call for his resignation, including RFEF regional presidents that work alongside him in the organisation.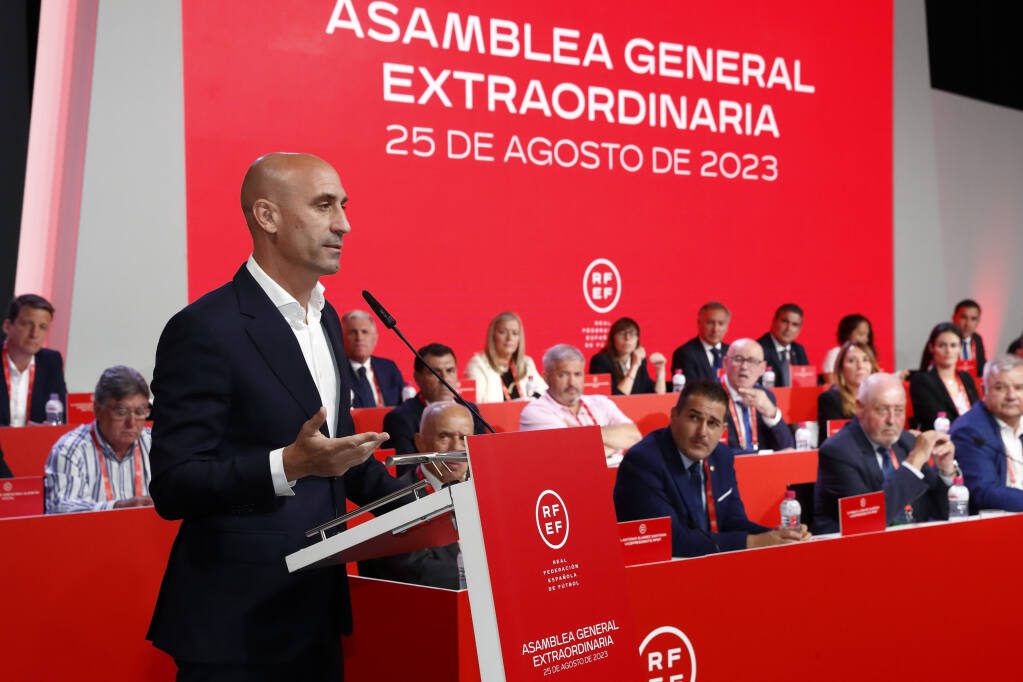 Alongside boycotts from his peers within the managerial side of the sport, the Women's national team, fresh off the back of a World Cup title, have also declared that they will not play another match while Rubiales remains at the head of the Spanish FA.
He has also been given a 90-day suspension by FIFA and will for the time being be replaced by Pedro Rocha.
Yesterday, Angeles Bejar – Rubiales' Mum – decided to take her own stand in defence of her son, locking herself in a Church and declaring a hunger strike until justice was served and the matter resolved.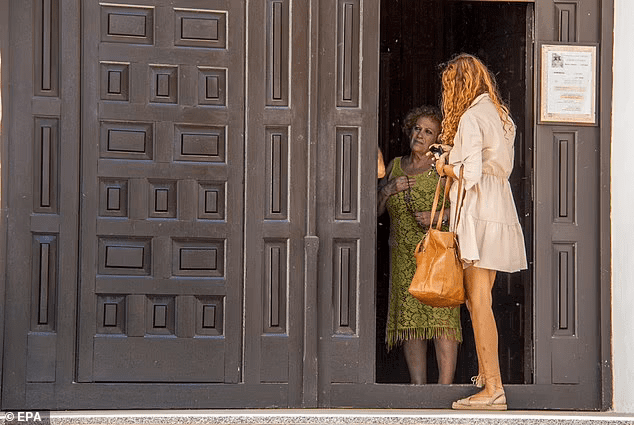 Today, She told Spanish TV reporters that "I will stay here as long as my body holds out. I don't mind dying for justice because my Son is a decent person and it's not fair what they're doing."
The 72-year-old is joined inside the Church by her sister-in-law Mari Carmen, with a doctor's visit expected to later on today to check on the pair's wellbeing. It is understood that they have access to drinking water, but both seem resilient on sticking to their hunger strikes whilst the issue goes on.