English football fans have been treated to 30 years of the Premier League, and in that time we have seen some truly iconic moments play out. Take our quiz and name the year of these 10 Premier League memories!
The beloved Premier League was born in 1993, having previously been known simply as the Football League. Manchester United were the first side to lift the PL trophy, having been guided to their first league championship in 26 years by Sir Alex Ferguson.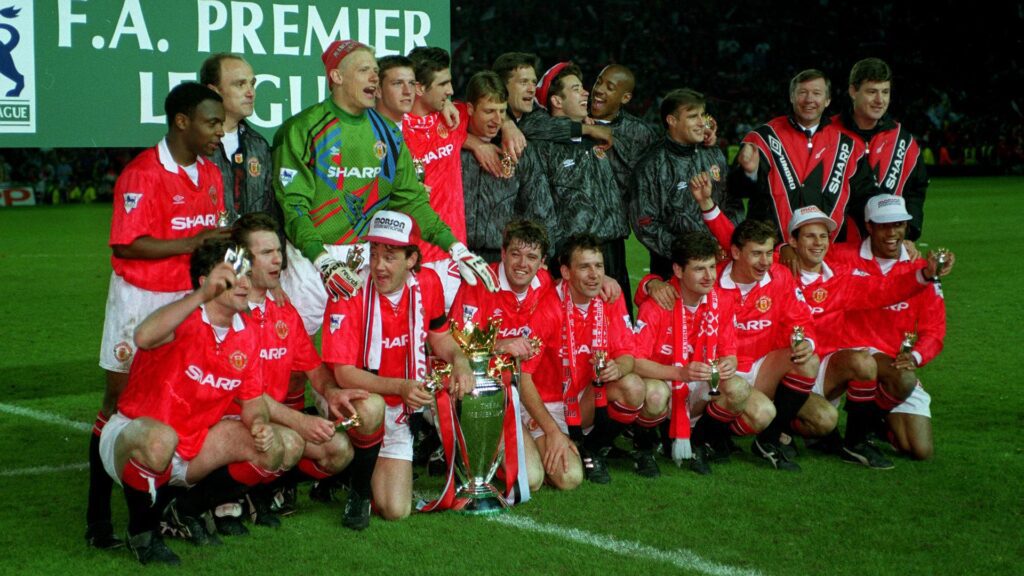 Since then, there have been only 6 other teams to win what is widely regarded as one of the most competitive leagues in the world of football – but a long long list of unbelievable moments along the way.
Many fans may wince as they recall Alan Smith's nasty leg break as he blocked John Arne Riise's free kick at Anfield in 2006, and some of those fans may also smile in awe as they remember David Beckham's now famous halfway line goal against Wimbledon.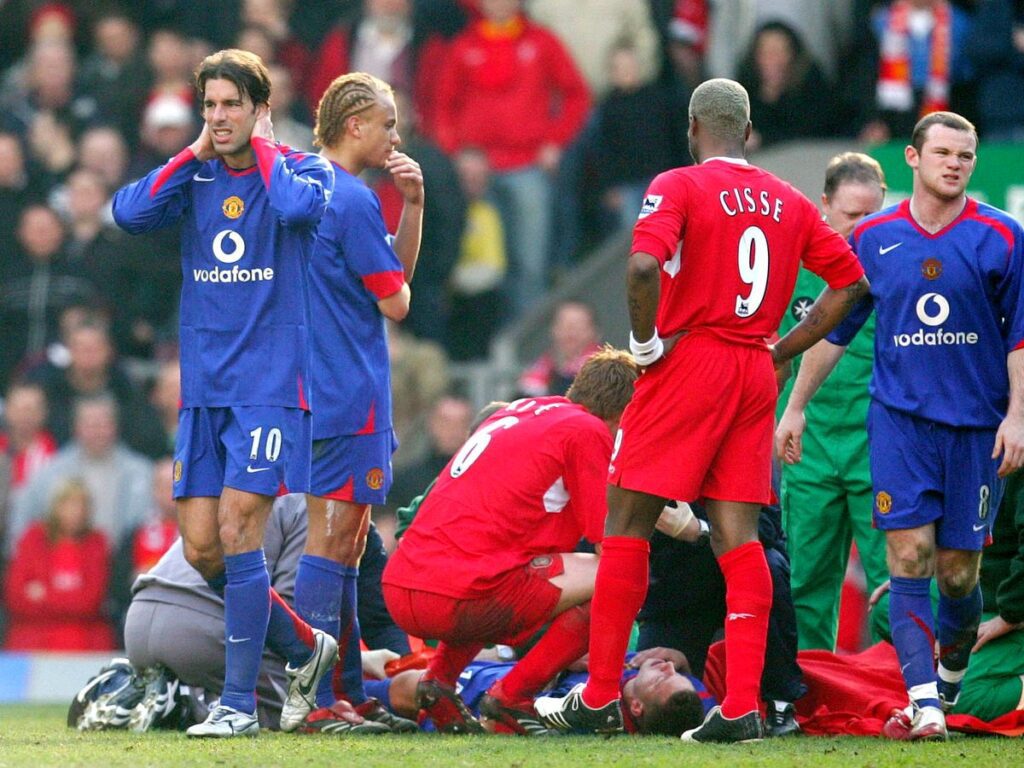 Younger fans will have seen Liverpool lift their first ever Premier League trophy, but may struggle to recall when Roy Keane and Patrick Vieira had a bust-up in the tunnel before Manchester United played Arsenal at Highbury!
We could go on forever listing the seemingly endless shocking, awe-inspiring, and iconic moments that the Premier League has given us over the years – but we'll save you the read!
Play the quiz below, and see whether you can name the year these 10 hand picked famous PL moments played out!
Name the year of these 10 iconic Premier League moments!
This quiz TOO EASY? Why not play one of our others?!