Spanish top flight, LaLiga is set for a huge rebrand starting from the 2023-24 season.
According to reports from Footy Headlines, the league will embody a new logo and graphics.
The new LaLiga logo ditches the colour wheel which has been featured on the logo for 30 years.
The new LaLiga logo
The new rebrand will also feature a new kit font, which will be league-wide, just like the Premier League did in 2016.
With the new EA Sports FC game coming out, the franchise has partnered with LaLiga with the new league called "LaLiga EA Sports FC".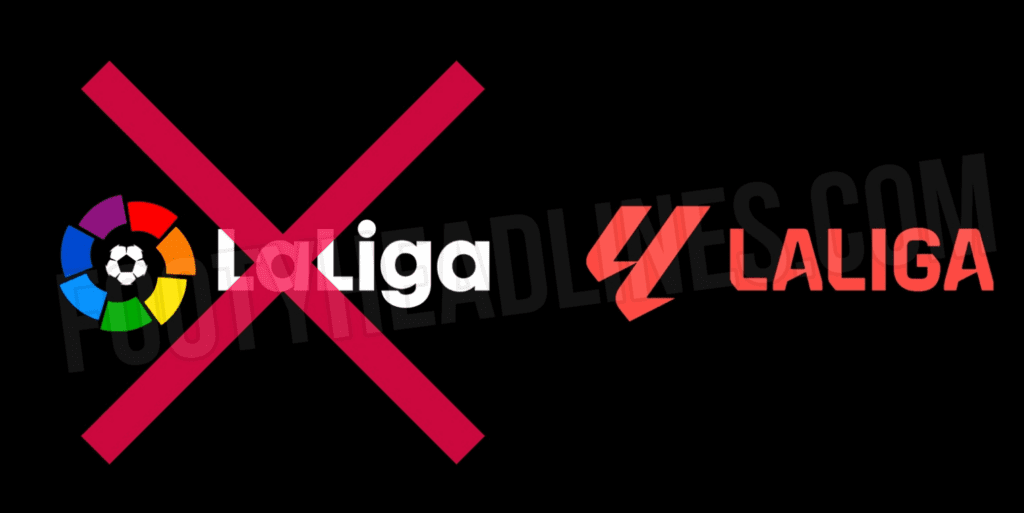 Do you like the new La Liga logo? Let us know what you think!