With Liverpool and Nottingham Forest going head to head today there is no doubt that this historic fixture is always exciting to watch.
Both teams have rich Champions League history Liverpool 6x Forest 2x and also a rich history in domestic football so it's easy to see that when these two teams meet it's always exciting to watch.
Liverpool suffered a 1-0 defeat the last time these two teams faced off so Jurgen Klopp's side will be out for revenge while Forest will be using pride and sheer determination to try and move out of the relegation spots.
Nottingham Forest are looking to keep their Premier League status for next season as they have endured a tough season back in the top flight under Steve Cooper.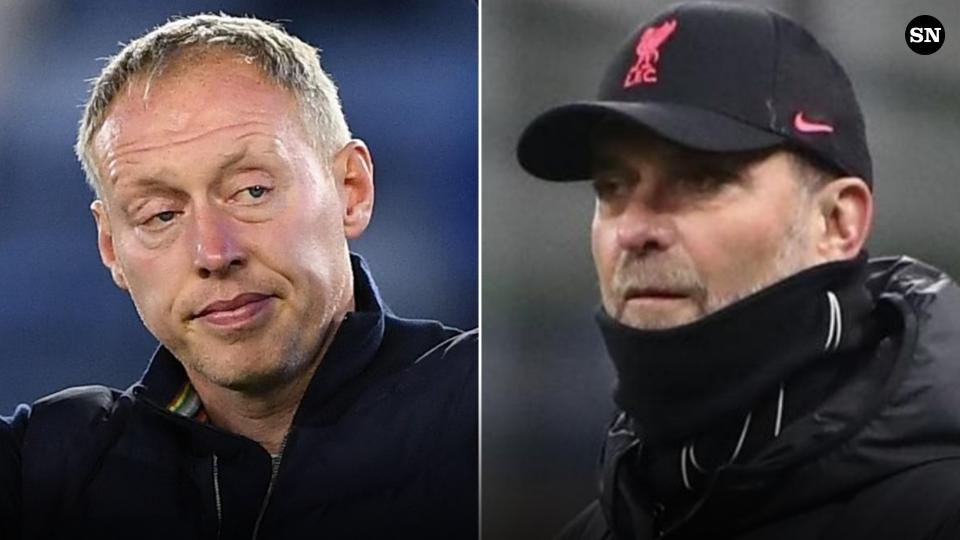 How will today's game fair up for both teams with one looking to avoid relegation while the other hoping to get a top 6 finish let us know below.