To paint the picture and set the story we have to rewind back to May 2022, Liverpool had just completed one of their best seasons to date finishing runners-up to Manchester City in what was a fantastic and dramatic final day of the season.
With Liverpool playing every single game that season and going on to win the Carabao Cup and the FA Cup, it paved the way for a Champions League final showdown with Real Madrid in Paris in 2022.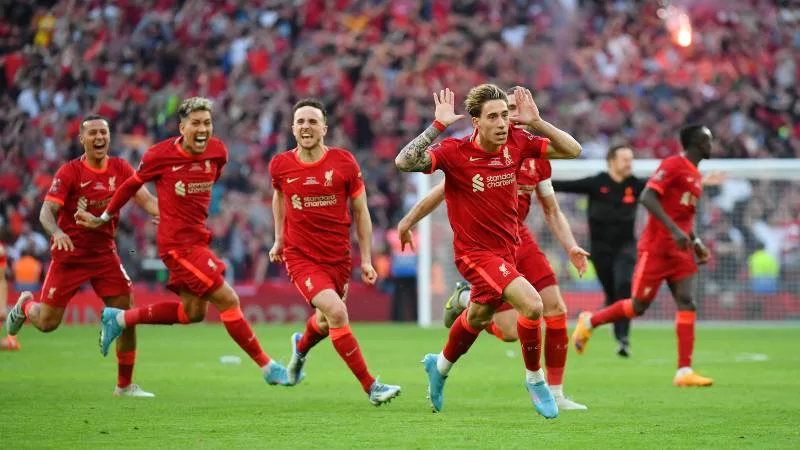 So, with the success Liverpool had that season, you'd think that this season would be the same right? Well, actually it's been the opposite… with Liverpool currently sitting 10th in the Premier League at the time of writing plus FA cup and EFL cup exits, the title is almost impossible so it just seems really bizarre that this has happened.
With the team Jürgen Klopp has at his disposal and his greatness in coaching, it's difficult to work out why this is happening.
Is the ownership to blame like people are saying? Or is it down to Klopp and the players? with Darwen Nuñez joining in the summer and Cody Gakpo linking up in January, money certainly was spent.
One thing is for certain, Sadio Mane brought energy to Liverpool, he was pivotal in their high-intensity gegenpress.
So, with the current season in play, it's still hard to determine what will happen in the coming months but one thing is certain Liverpool and Klopp will be ready for the summer transfer window in hopes of improving all around.
Can Liverpool still make the top 4? Let us know!