Domestic football is back for Premier League teams as they return to action this week on Carabao Cup duty in the 4th round.
The pick of the bunch has to be Manchester City v Liverpool at the Etihad with both teams ready to face each other this Thursday at 8pm in the Carabao Cup 4th round.
But, as always between the clubs the rivalry has somewhat increased in recent times with both clubs reporting incidents every time they face each other.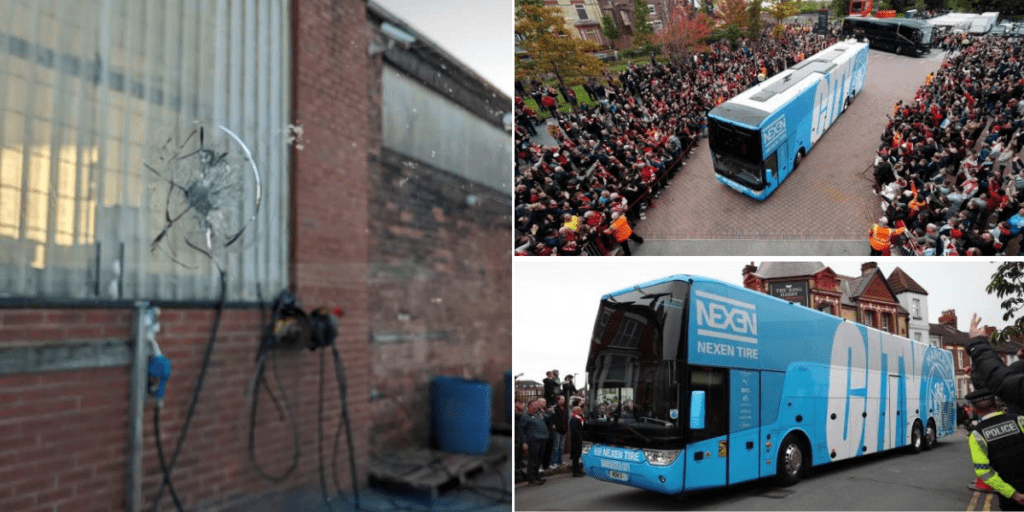 In their last outing, Manchester City suffered a harrowing 1-0 defeat at the hands of the Merseyside outfit thanks to a late Mo Salah goal.
As with every Man City v Liverpool match, there promises to be more than fireworks and this involves crowd trouble…
Manchester City fans have been sent emails from the CEO, Ferran Soriano, warning them of their behaviour this Thursday.
"Any inappropriate gestures, chanting, throwing of objects, as well as any and all forms of discrimination – then we can all concentrate on supporting our teams. "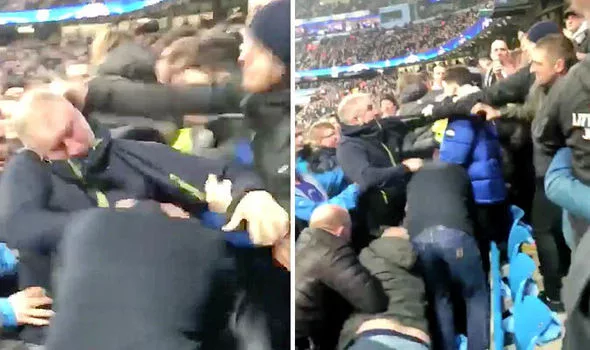 "It is however important for everyone to be aware that we are fully committed to dealing with unacceptable behaviours and will take action by issuing bans to those found to be responsible."
The second part of the email is below:
We hope there is no trouble and we can see a great game of football after the excitement of the World Cup is now over.
Argentinian World Cup winner Julian Alvarez will be unavailable but Erling Haaland will be fresh after a big break due to Norway not participating in the World Cup.
What will the score be? Man City v Liverpool, let us know!