Former Manchester City and England striker Francis Lee has passed away at the age of 79.
Lee's impact on the beautiful game and his contribution to Manchester City's history will forever be etched in the hearts of fans and the annals of football history.
Francis Lee, affectionately known as "Franny," enjoyed a remarkable career that spanned over a decade. Born on April 29, 1944, in Westhoughton, Lancashire, Lee began his journey into football at the esteemed Bolton Wanderers before making his mark at Manchester City.
During his eight-year tenure at Manchester City, Lee became an icon. He scored a total of 148 goals in 330 appearances, a feat that solidified his reputation as a prolific striker.
He played a pivotal role in the club's successes, most notably helping them secure the old First Division title in 1968, a historic achievement that will forever be celebrated by City supporters.
Lee's contributions to Manchester City were not limited to league titles. He was instrumental in their triumphs in various competitions, including the FA Cup, League Cup, the European Cup Winners' Cup, and the Charity Shield, which he won twice.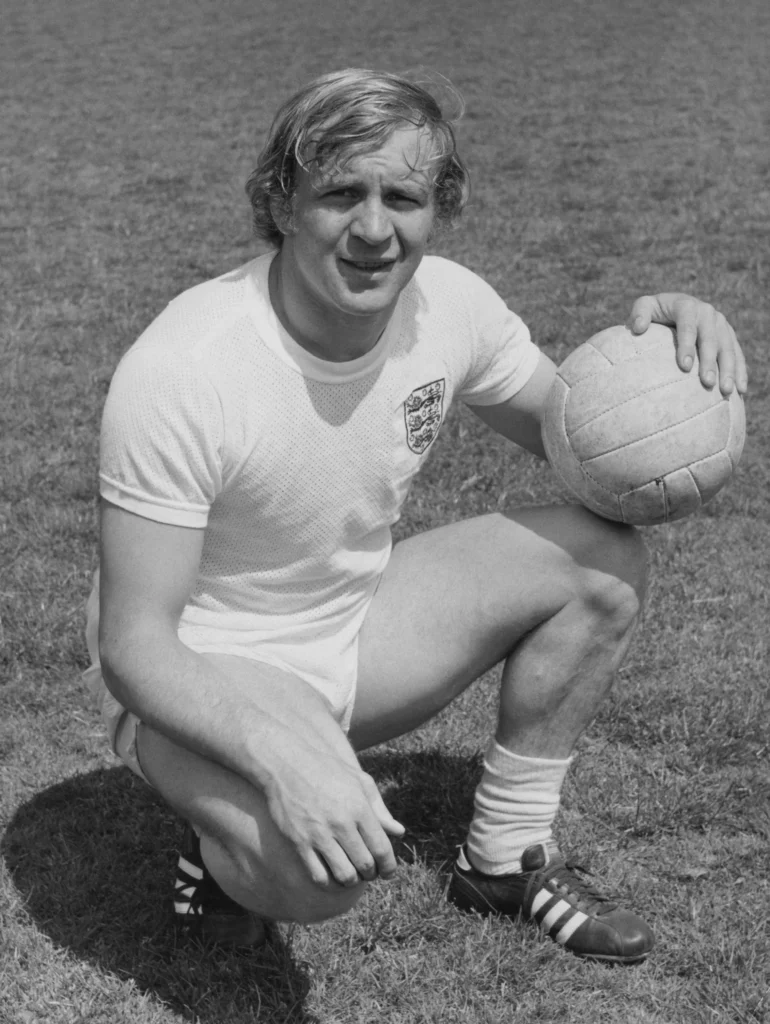 His impressive goal-scoring ability and unwavering commitment endeared him to the fans, making him a cherished figure in the club's history.
On the international stage, Francis Lee represented England with distinction, earning 27 caps and scoring 10 goals for the national team.
His talent and dedication made him a key player for England during his international career.
Beyond his playing career, Francis Lee remained deeply connected to Manchester City. In 1994, he returned to the club, not as a player but as its chairman.
During his four-year stint as chairman, he continued to contribute to the club's growth and success, further cementing his legacy as a City legend.
The news of Francis Lee's passing has left a profound impact on the football world. Manchester City released a statement expressing their deep sadness and describing Lee as "a club legend in every sense" and one of City's "all-time greats." The club also announced that flags around the Etihad Stadium and City Football Academy were flying at half-mast as a mark of respect.
Lee's family, including his wife Gill and children Charlotte, Jonny, and Nik, have expressed their gratitude for the outpouring of kind words and condolences from fans and the football community.
The football world has lost not just a great player and leader but also a beloved personality who touched the lives of many.
In the coming days, Manchester City and the wider football community are expected to pay further tributes to Francis Lee, celebrating his incredible contributions to the sport.
As we remember the life and career of Francis Lee, we are reminded of the enduring impact that legendary figures can have on the world of football, leaving a lasting legacy that transcends generations.
Francis Lee will forever be remembered as a Manchester City legend, a remarkable striker, and a true ambassador of the beautiful game.