Valencia CF are a very popular team in Spain and they are highly respected across the globe.
They have produced superstars, the likes of David Villa, David Silva, Juan Mata, and the list goes on.
They play in La Liga and have won 6 titles including a UEFA Cup in 2004. But, in terms of financial stability, they ran into a HUGE problem.
Valencia, who currently play at the Mestalla stadium with a capacity of 49,000, had plans to move into a BRAND NEW state-of-the-art stadium just next to the current stadium.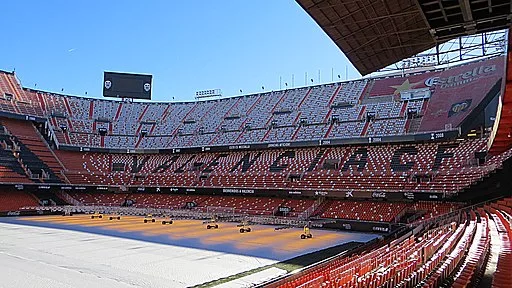 After planning permission for a new stadium was approved, they began work on it in 2007.
The NEW stadium was set to hold over 70,00 which would feature a running track and also host major sporting events including concerts.
The largest shareholder, Juan Soler claimed "We are going to have the best stadium in Europe, with 75,000 seats and we will have money left over."
Unfortunately, Valencia's financial issues meant that the new stadium had to be put on hold in 2009.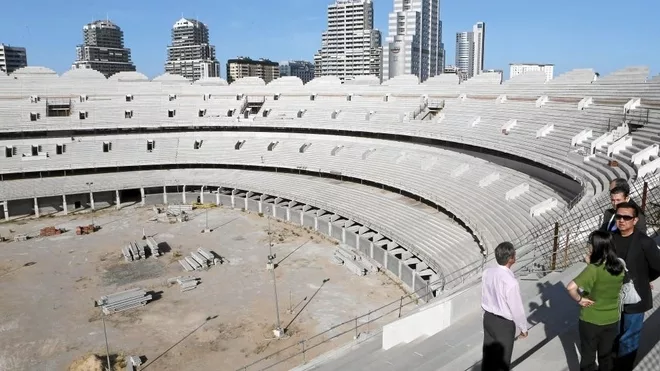 The stadium has been left derelict for many years since the pause in construction work.
You can see in the video below, how incomplete the stadium is.
As you can see from the video, the stadium has LOTS of work to be completed before it is ready for La Liga action.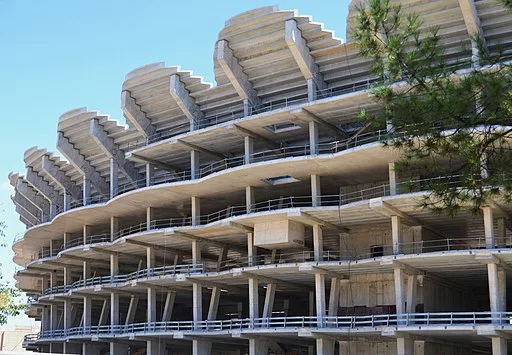 The club has plans to RESUME construction on the Nou Mestalla and they believe they can have the new stadium ready by 2025.
Valencia are willing to propose a £100 million investment to have the stadium fully completed by 2025.
The new stadium would be reduced capacity to 66,000 under new plans but they will explore the options of extending the capacity once it is complete.
The new plans are currently being drawn up which is great news for some Valencia fans but there are many who oppose these plans and do not want to leave their current stadium.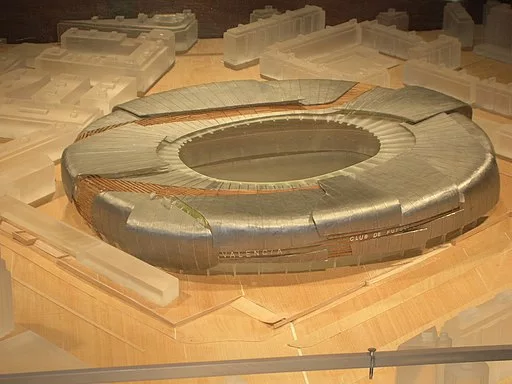 The current iconic Mestalla stadium holds around 49,000 and has been their home since its opening in 1923.
Will the new stadium be completed by 2025? Let us know!