Since the Premier League's inception in 1992, we have seen thousands of players come and go but some we have remembered more than others.
At Football Post, we have decided to chuck you TEN different players who played for these Premier League clubs which you may have forgotten.
Maicon (Manchester City)
Brazilian right-back Maicon is regarded as one of the best defenders to play the beautiful game, the former Serie A and Champions League winner made a surprise move to Manchester City in 2012 as he was reunited with former boss Roberto Mancini.
His time at Man City was one to forget, he never reached the heights of his former glory.
Fernando Hierro (Bolton Wanderers)
Spanish international Hierro was part of the spine at Real Madrid, and to everyone's surprise, he made the move to Lancashire to play for Bolton Wanderers.
Esteban Cambiasso (Leicester City)
A huge shock to many was when former Champions League winner Esteban Cambiasso made the move to newly promoted Leicester City.
He had a great spell at Leicester City, scoring in the famous 5-3 win over Manchester United.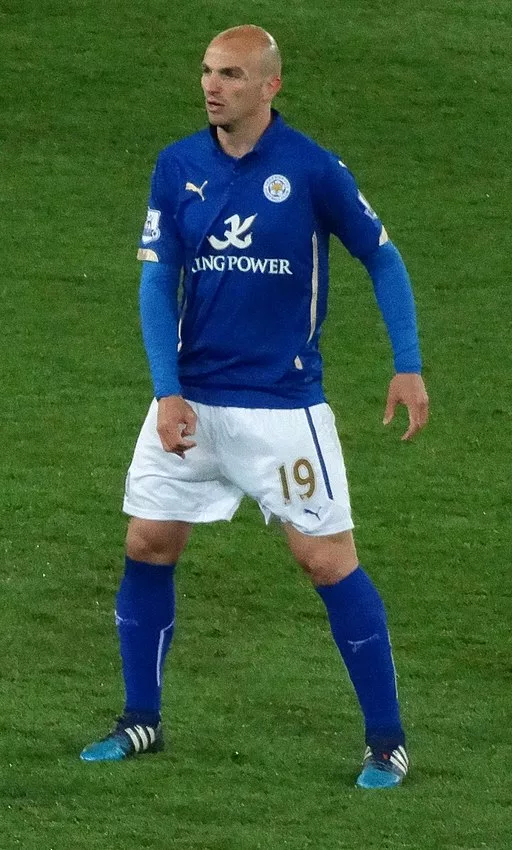 Shkodran Mustafi (Everton)
The German centre-back is known for playing for Premier League giants Arsenal but before that, he played for Everton which many will not remember.
Roberto Mancini (Leicester City)
Many fans know Roberto Mancini as a manager especially at Inter Milan and Manchester City.
He most recently won the EURO's with Italy but before all of that, he had a spell at Leicester City in 2001 where he played alongside Robbie Savage…
Robert Pires (Aston Villa)
When we talk about legends of the game, the name Robert Pires will always appear. The French attacking midfielder was renowned for his on-the-ball trickery and played with such elegance.
He was a player way before his time, but many will have forgotten after his Arsenal days, he had a spell at Aston Villa.
Kasper Schmeichel (Manchester City)
Just like his father, Kasper Schmeichel also played for Manchester City. He challenged Joe Hart to the number 1 spot in 2007 but then lost his place to the former England number 1.
Schmeichel left Man City and made a move to Notts County and Leeds before eventually ending up at Leicester City where he won a Premier League and FA Cup.
Gerard Pique (Manchester United)
Gerard Pique, who recently retired from football after a long and star-studded career, started his playing career at Old Trafford where he was a fringe player.
He went on to leave for Barcelona where he won multiple Champions Leagues and many La Liga titles with the Catalan club.
Jerome Boateng (Manchester City)
Before his move to Bayern Munich where he went on to win many Bundesliga titles including a Champions League, Manchester City acquired his services.
He never lived up to expectations at Man City, not making regular appearances under Roberto Mancini so he was sold to Bayern Munich, he ended up having a very admirable career there.
He now plays for Ligue 1 side, Lyon.
David Pizarro (Manchester City)
David Pizarro is a name many won't remember but real football fans will.
The small Chilean midfielder had a fantastic pass on him, he played for some big teams including Inter Milan, Roma and Fiorentina.
He joined Manchester City in January 2012 under Roberto Mancini and he made his mark in the Europa League for the Citizens.
A very underrated player indeed.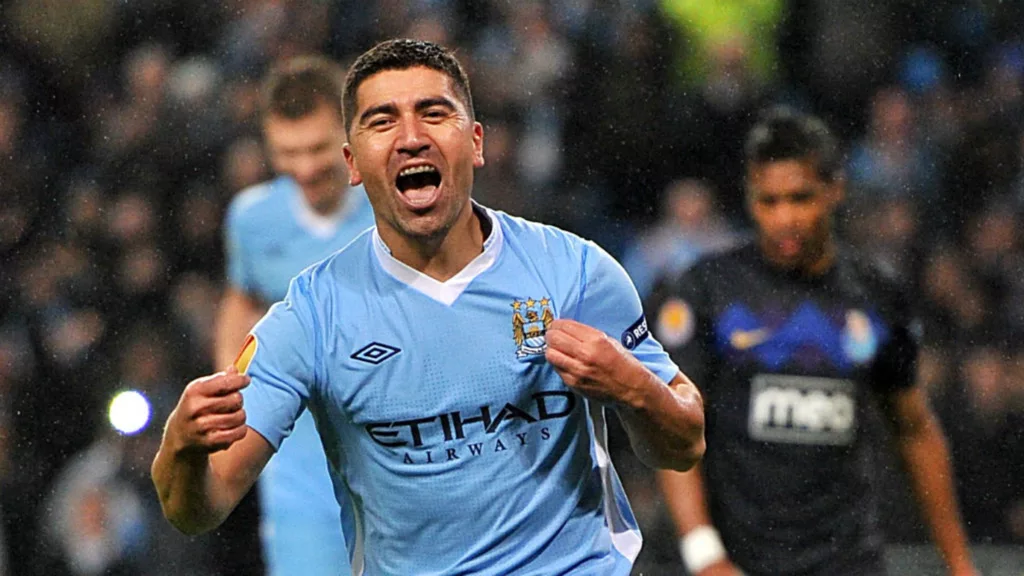 We hope you enjoyed our little list of players you may have forgotten! Please share with your friends.