Think you can beat our quiz and name all 10 of these football teams correctly, based only on their list of silverware?!
Man City re-wrote history this year by winning the treble of the Premier League, Champions League, and FA Cup all in the same season – the first time in their history.
But, with hundreds of Cups, Leagues, and Championships (domestic, continental, and international) being played, there is plenty more silverware left for others to grab!
Some clubs are synonymous with certain competitions, such as Real Madrid when they turn up to the UEFA Champions League.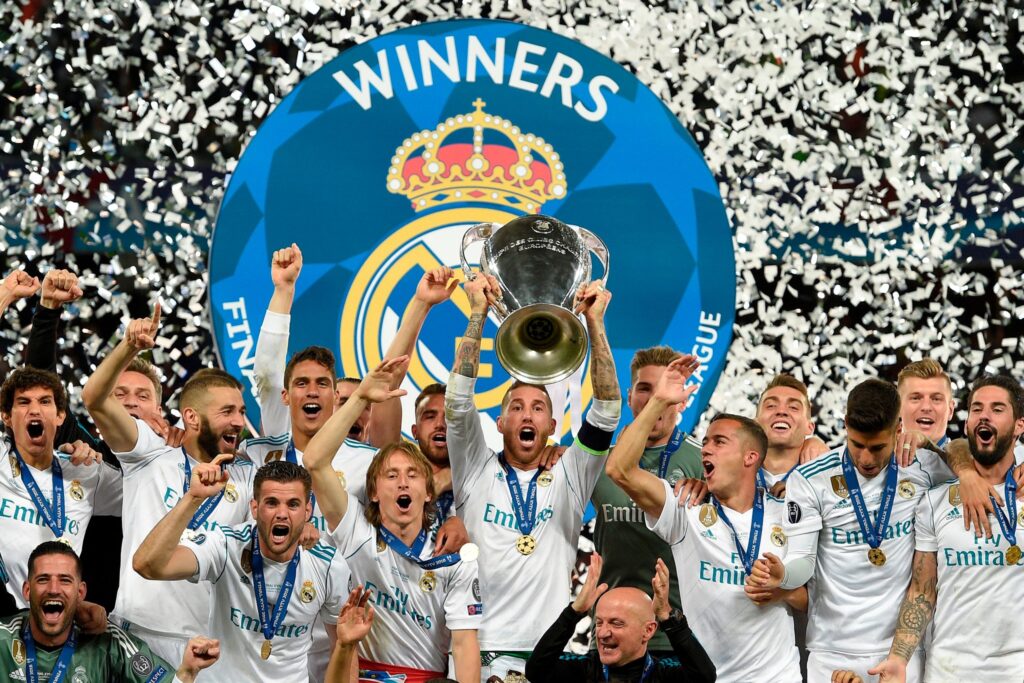 But do YOU know how many titles Los Blancos have won in the coveted European competition?
Do you think you'd be able to tell them apart from other European power houses based on such statistics?
In this football quiz, we will provide you with a comprehensive list (as far as we can find!) of each team's list of honours – all you have to do is tell us which team we're describing!
PLAY BELOW and show us what you know when it comes to silverware!
Name the team based on their list of honours!
THIS QUIZ TOO EASY?! Why not play one of our other quizzes here!