Football, the beautiful game. For all the thrills and action that we are treated to across the plethora of leagues, it can sometimes be hard to recall certain things. In this quiz, we've tried to catch you out by giving you 10 random football questions to answer!
The game as we know it, or at least the first Football League, was organised in 1888. Since then, the list of legendary players, moments, goals and seasons that we've been gifted by the organisation of the sport has been enormous.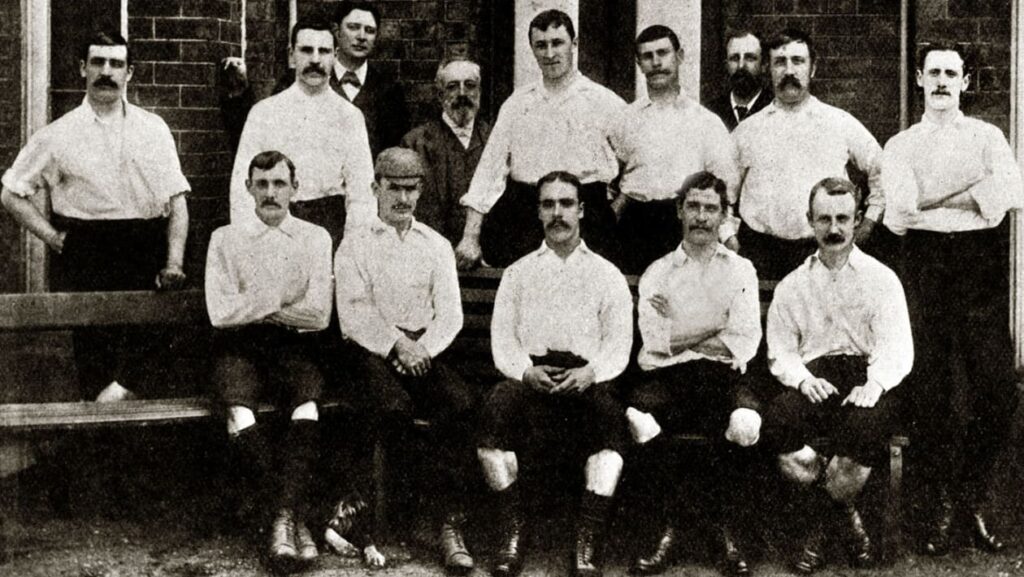 Over the ages, leagues, as well as the rules that they are played by, have changed dramatically. We have seen the introduction of the silver & golden goal rules, changes in the amount of teams that represent each league, and a wide range of tweaks and changes to fundamental rulings such as the offside rule.
Football, as with most sports and/or industries, seems to be an ever-changing landscape. it wasn't all that long ago that players were known to take cigarette breaks at half time!
Nowadays, there are 29 countries who are a part of the official football league organisation, with 100s of leagues containing thousands of teams and players to keep up with!
Show us how close you've been paying attention to the beautiful game by taking our 10 question random football quiz below!
Can you answer these 10 random footballing quiz questions?
This quiz TOO EASY? Why not take on one of our other quizzes?