Ever heard the one about the Inter Milan goalkeeper who had to wait 19 years before playing his second match for the club?
Alex Cordaz began his youth career with Inter's academy, where he was a regular selection for their U20 side. He finally got his break into the first team in 2002.
Sadly for the aspiring young keeper, he would have to wait a little while to represent his side at first team level.
Cordaz's debut for Inter was in a 2-2 Coppa Italia draw with Juventus on the 4th of February 2004, after having been loaned out to Spezia in Serie C up until the summer of 2003.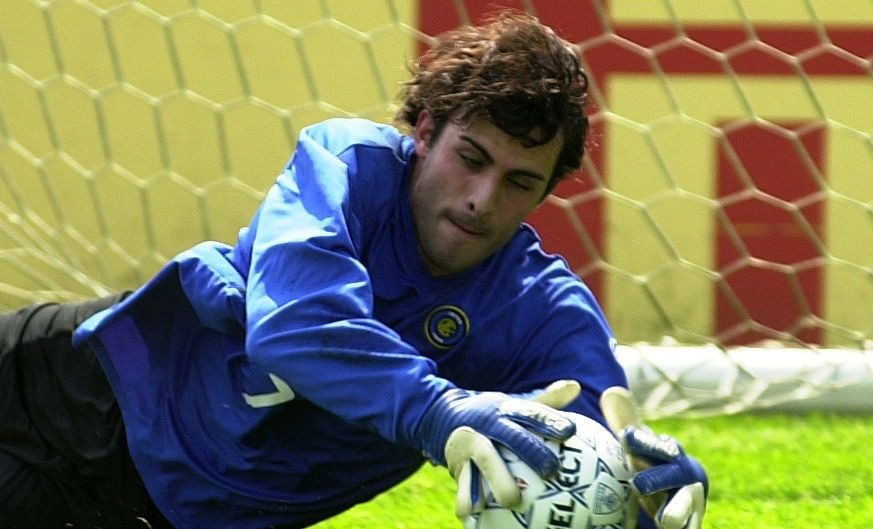 Whereas Cordaz may have felt that this was turning into his big break with Inter's first team, he would again be made to wait until representing his club. This time, for 19 years.
The Italian was the third choice keeper for Inter when he made his debut against Juventus.
He would enjoy a long career that took him all over Italy, and even to Switzerland before making his return at the age of 38.
His first move was another loan spell at Spezia between 2004-2005, followed by a year loan at Acireale before signing a joint-ownership contract with Italian sides Treviso and Pizzighettone in 2006.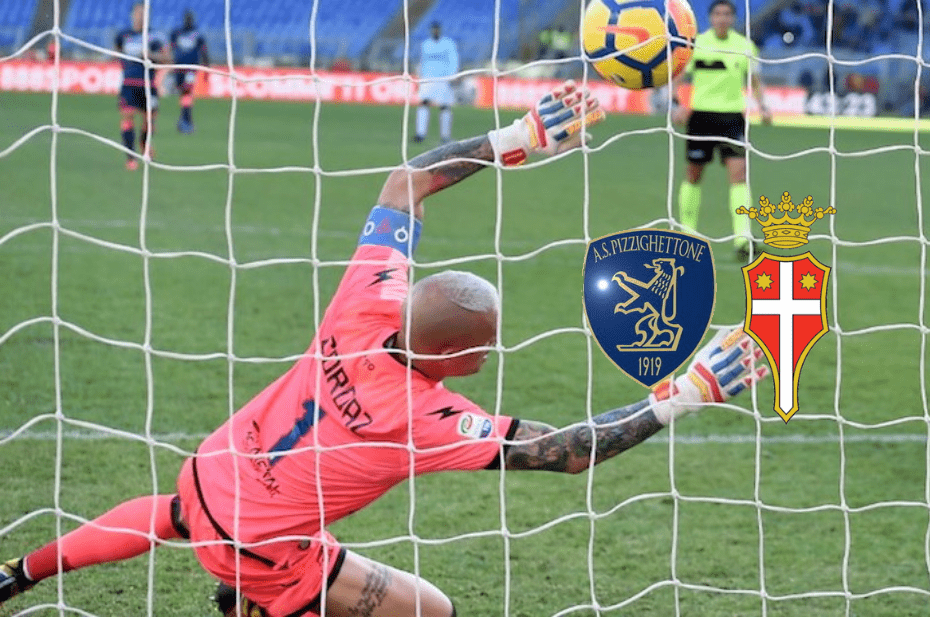 He would play his first half of the season with Pizzighettone and the latter half for Treviso, making 18 appearances for each club. Treviso eventually disbanded due to financial issue, leaving Cordaz in search of a new club.
He would this time take his talents to Switzerland, signing for Lugano on a free transfer in 2009. He spent 2 seasons at the club, earning 56 caps in total.
Cordaz left Lugano in 2011 to make a return to Serie B with Citadella, where he would make 80 appearances over 2 seasons, replacing his former Inter team mate Simone Villanova.
The travelling goalkeeper then left for Parma on a free transfer in 2013, but was immediately loaned to Slovenian side ND Gorica for a season, where he made 35 appearances.
The following season (2015/2016), Cordaz would return to Italy, to be loaned by Parma once more, this time to Crotone. After making 19 appearances for the Southern Italian side, the goalkeeper was signed on a full contract.
He made a further 212 appearances between 2015-2021 for Crotone – the longest spell at a club in his professional career.
Cordaz would finally make his roundabout return trip to Inter Milan in July 2021, earning his second ever appearance for the famous club in the 2023 – a full 19 years after making his debut.