With Euro 2024 qualification under way, we thought we'd get you racking your brains in preparation with this 10-question Euros quiz!
The Euros competition started life as the European Nations Cup, bringing together the elite international squads of Europe to battle it out every 4 years for bragging rights over the continent.
Spain & Germany so far have outlined themselves as the most successful teams at the Euros, with both tied on trophies, as things stand.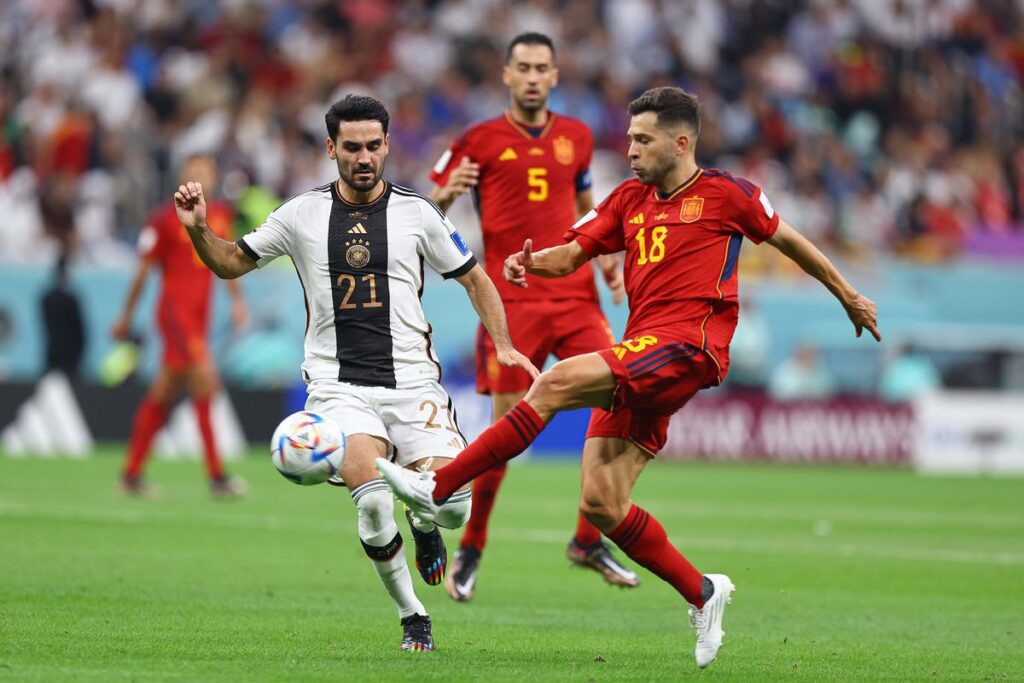 In total, 10 countries have won the honour to call themselves the Champions of Europe, with the upcoming Euro 2024 set to be the 17th instalment of the famous competition.
The Euros also holds bragging rights as the second most watched footballing event in the world – bested only by the FIFA World Cup.
It is worth noting that Europe only covers 6.8% of the land on earth – so not bad going!
The only team to manage back-to-back victories in this coveted tournament is Spain – having won the trophy in both 2008, and again in 2012.
Despite this magnificent achievement, the Spanish were knocked out of Euro 2016 at the Round of 16 stage.
So, think you know your stuff when it comes to the Euros?
Play our 10 question Euros quiz below and show us what you're made of!
10 Question Euros Quiz!
10 questions TOO EASY? Why not try one of our other quizzes?