AC Milan defender Alessandro Florenzi joins Sandro Tonali, Nicola Fagioli and Nicolo Zaniolo in being investigated by the Italian Football Federation in regards to illegal gambling.
It was reported back in late October that Newcastle midfielder Sando Tonali was under investigation for alleged gambling offences – just 5 months after Brentford striker Ivan Toney was handed an 8-month ban for similar offences.
Since then, Toney and Tonali have been joined by Juventus' Nicole Fagioli and Aston Villa's Nicole Zaniolo – with the Italian Football Federation (FIGC) investigating Fagioli & Zaniolo as part of the same group of offences that Tonali was handed his 10-month ban.
Fagioli has been handed a 12-month ban, with 5 months of those 12 being suspended so that he currently will serve a minimum 7-month suspension, with Zaniolo seeking a full acquittal of the charges held against him.
Tonali and Fagioli each submitted plea bargains instead of seeking acquittal of their offences.
When the investigation was initially opened, it was reported that up to 40 players were being investigated, with reports now coming in that AC Milan defender Alessandro Florenzi is the latest to be under the FIGC's microscope for gambling offences.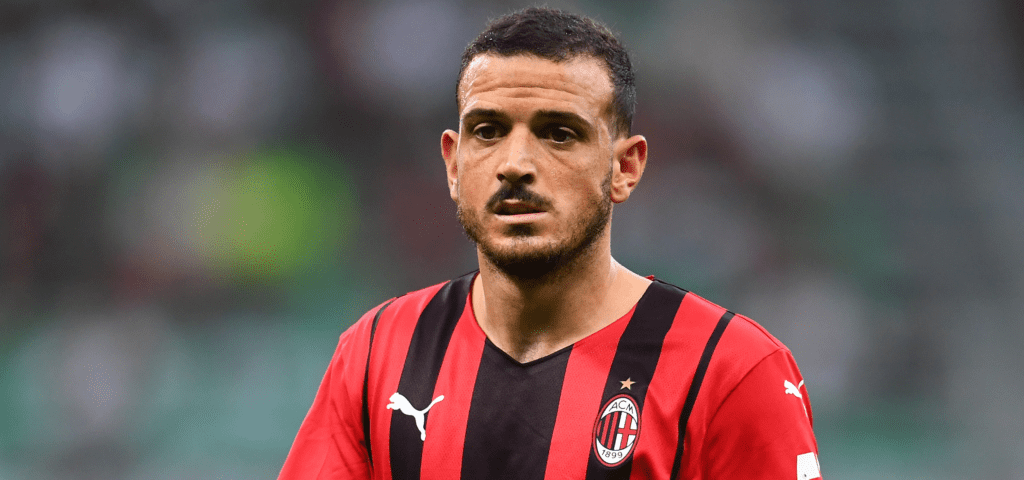 Allegedly, Florenzi's offences are akin to those of Aston Villa's Zaniolo – that is, gambling on online games rather than betting on football matches.
Although this may seem like it eliminates any conflict of interest / inside knowledge from a footballer's perspective, it is still illegal for footballers to bet on anything full stop.
Due to this fact, it is expected that any repercussions handed to Florenzi and Zaniolo (if he is not fully acquitted) will be less severe than those handed to Toney, Tonali and Fagioli – all whom admitted to betting on football matches.
Some of the matches betted on by Ivan Toney and Sandro Tonali included their own team, whilst they played for them.
All players who have currently been sanctioned have seen massive reductions in the usual 3-year minimum ban period after admitting their guilt and negotiating plea bargains.
In the case of Zaniolo and now Florenzi, such an option would also be available, carrying an even further-reduced sanction considering the level of their offences compared to the likes of Tonali and Fagioli.
The AC Milan defender is set to meet with prosecutors from the FIGC in Turin over the coming few days to give his version events and begin the process of his investigation.