The recent takeover of Newcastle United by Saudi Arabia's Public Investment Fund (PIF) has been a controversial topic since it was approved in October 2021.
Human rights group Amnesty International is now calling for the Premier League to re-examine the assurances it was given about potential Saudi state control of the club.
According to Amnesty International's UK economic affairs director, Peter Frankental, it was always difficult to believe that the Saudi state was not directing the buyout of Newcastle with the ultimate aim of using the club as a component in its wider sportswashing efforts. Sportswashing is a practice that involves using sports events or teams to divert attention from human rights abuses or other negative actions.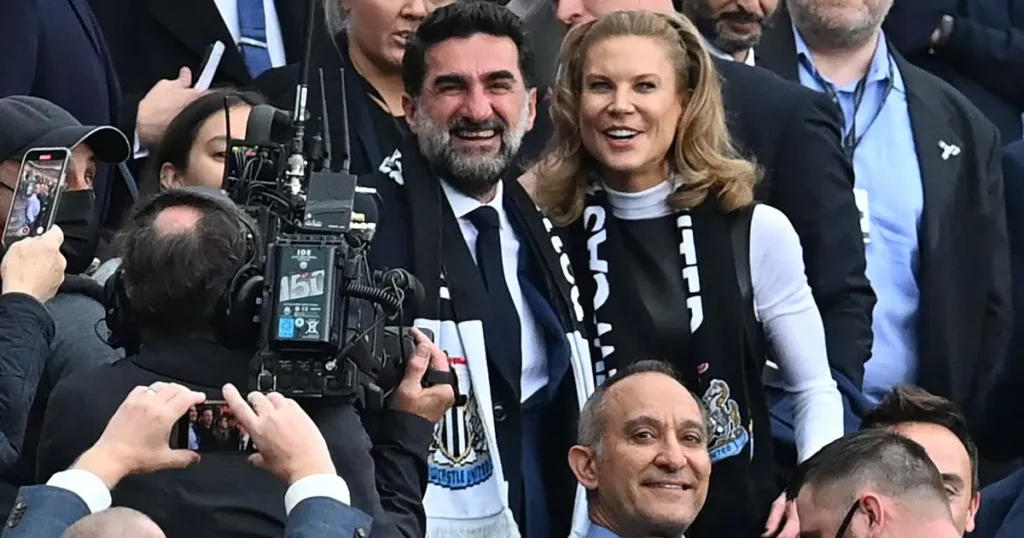 The issue of state involvement in the running of Newcastle has been a matter of concern for the Premier League, with the league's owners' and directors' test requiring that individuals or entities with controlling influence over a club pass a fit and proper person test. The Premier League approved the takeover after receiving legally binding assurances that the Kingdom of Saudi Arabia would not have any control over the club.
However, in a US court case, Newcastle chairman Yasir Al-Rumayyan has been described as "a sitting minister of the government" with "sovereign immunity". These statements were made by lawyers representing LIV Golf, owned by the PIF, which also has a controlling stake in Newcastle. This has led to questions about the extent of state involvement in the club's operations.
According to Frankental, the Premier League will need to re-examine the assurances made about the non-involvement of the Saudi authorities in the Newcastle deal, especially given the Qatari bid for Manchester United currently on the table. This bid could further increase concerns about the influence of Gulf states in English football.
The Premier League has declined to comment on the matter, while the PIF has also refused to comment. Newcastle have yet to respond to the situation.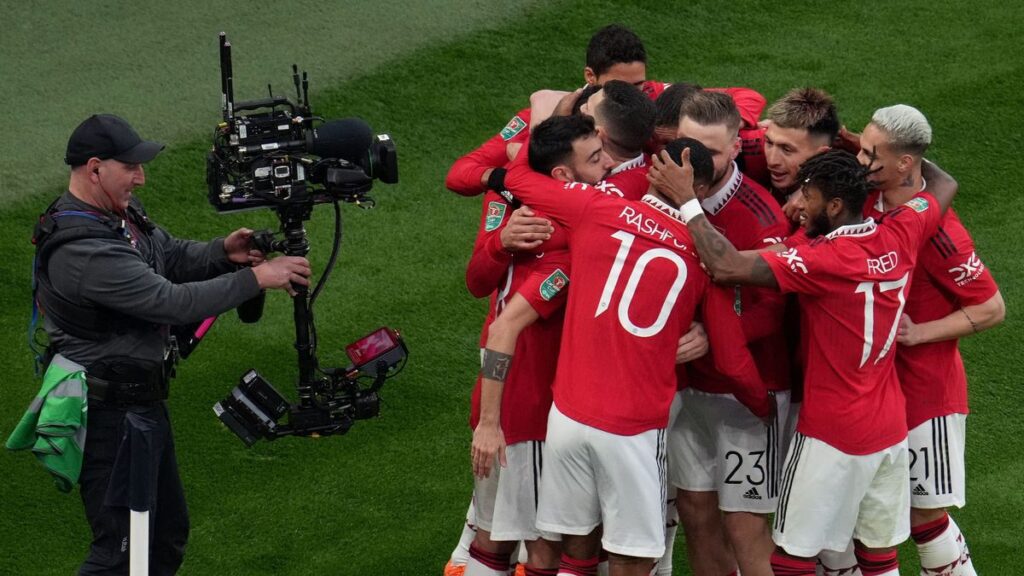 The situation surrounding the Newcastle takeover highlights the growing issue of sportswashing, where countries or entities with poor human rights records seek to improve their image by investing in sports teams or events. This can be problematic, as it can help to distract from serious human rights abuses and allow countries to gain legitimacy on the global stage.
The Premier League, as one of the most prominent football leagues in the world, has a responsibility to ensure that its clubs are not being used for sportswashing purposes. This requires greater transparency and due diligence in approving new owners and ensuring that they meet the league's standards for ownership.
It remains to be seen whether the Premier League will take any further action in light of the recent developments surrounding the Newcastle takeover.
However, it is clear that the issue of state involvement in football clubs is a matter of growing concern and one that will require greater scrutiny in the years ahead.