Manchester United forward Mason Greenwood could make a return to the football pitch this season, despite the ongoing internal investigation into his future at the club.
According to reports, several Turkish clubs and other outfits across Europe have made loan offers to sign the 21-year-old, given his potential availability.
Greenwood was facing allegations of attempted rape, controlling and coercive behaviour and assault, but the Crown Prosecution Service dropped all charges against him in February due to the withdrawal of key witnesses and new material that came to light.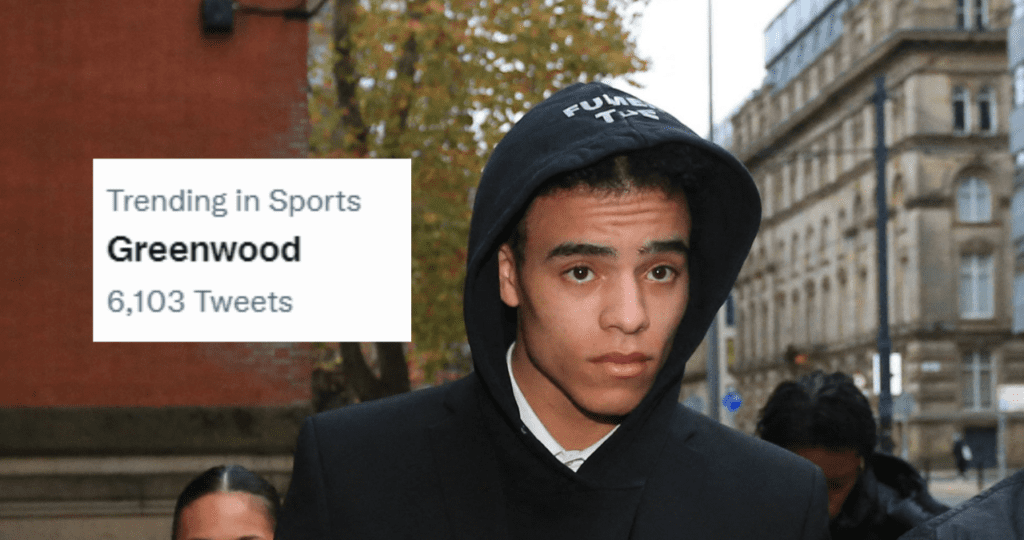 Following the CPS's decision, United confirmed that they would conduct their own investigation into the matter and decide on the next steps. While the investigation is still ongoing, the club has reportedly received loan enquiries from several clubs across Europe, but have so far not pursued any deal for Greenwood.
The young forward has scored 28 goals in 105 appearances for the club since making his debut in 2019, and has also earned a call-up to the England national team.
Despite the allegations against him, it seems that Greenwood still may have a future at Old Trafford, as the club continues to deliberate on his situation.
Mason Greenwood could well be back playing football again this season, despite the allegations that have been made against him.
Time will tell what the future holds for Greenwood, but for now, his fans and supporters will be hoping to see him back on the pitch soon.