When it comes to mentioning classic goalkeepers throughout the years, Fabien Barthez will always get a mention.
The former France international and Manchester United shot-stopper had a stellar career at the highest level, winning a World Cup on home soil with France in 1998 followed by a EURO 2000 winners medal.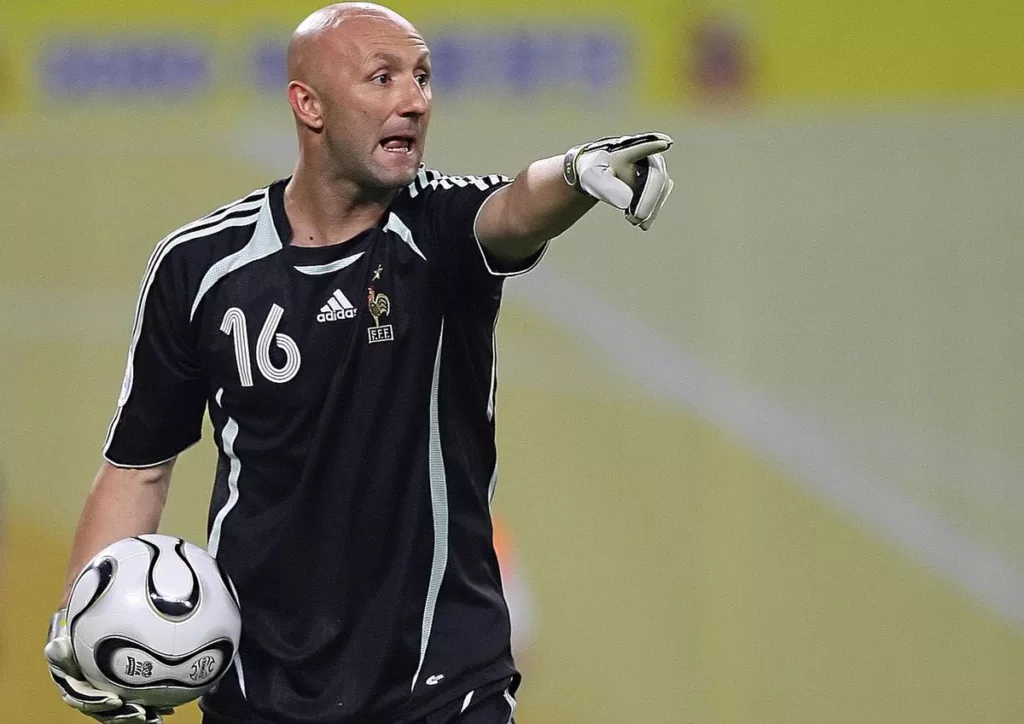 Fabien Barthez was the goalkeeper in the unforgettable World Cup Final in 2006 when France narrowly lost out on penalties to Italy.
After 457 senior appearances and 87 France caps, the goalkeeping veteran retired from football in 2007 to embark on a bizarre career in motorsport.
In 2008, Barthez started his motor racing career by competing in events like the Porsche Carerra Cup in France and the THP Spider Cup.
In 2010, Fabien Barthez picked up his first podium in the FFSA GT Championship, it took him another two years to claim another podium but this time it was on the top step…
He finally got his maiden win in motorsport during the 2012 season of the FFSA GT Championship, after only his second race of the season.
The French keeper would go on to finish an admirable 7th in the championship.
French GT World Champion
In 2013, he becomes the French GT World Champion, a remarkable achievement for someone who has already reached the pinnacle of sporting glory.
in February 2014, it was announced that Barthez would enter the 2014 24 Hours of Le Mans race, the team finished 29th overall.
Would you rate Fabien Barthez as one of the greatest goalkeepers of his generation? Let us know!