Having made appearances for West Ham, Aston Villa, and Newcastle to name but a few, ex-Premier League striker Marlon Harewood is now better known for his luxury car conversions.
Who is Marlon Harewood?
For those not familiar with his professional career, Marlon Harewood started out at Nottingham Forest.
He scored 51 goals in 124 league games and 4 goals in cup games for the Reds, earning him a reputation as one of the up-and-coming forward talents in the top flight.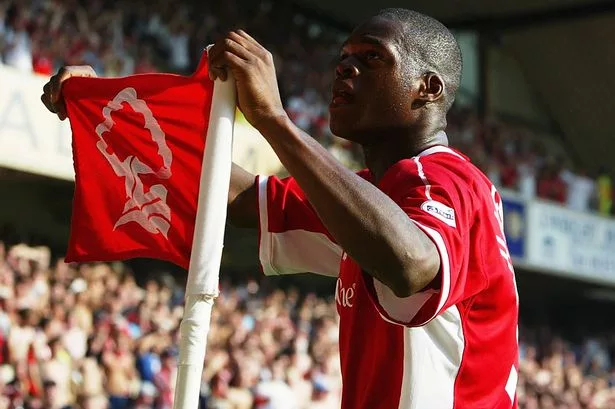 In 2003, he was signed by West Ham. He helped the Hammers regain Premiership status in 2004/2005, being their top goal scorer with 23 goals.
His following season again saw him as their top scorer, netting 14 goals including a dramatic winning goal in an FA Cup semi-final against Middlesbrough. He took home a runners-up trophy when they were beaten on penalties in the final against Liverpool.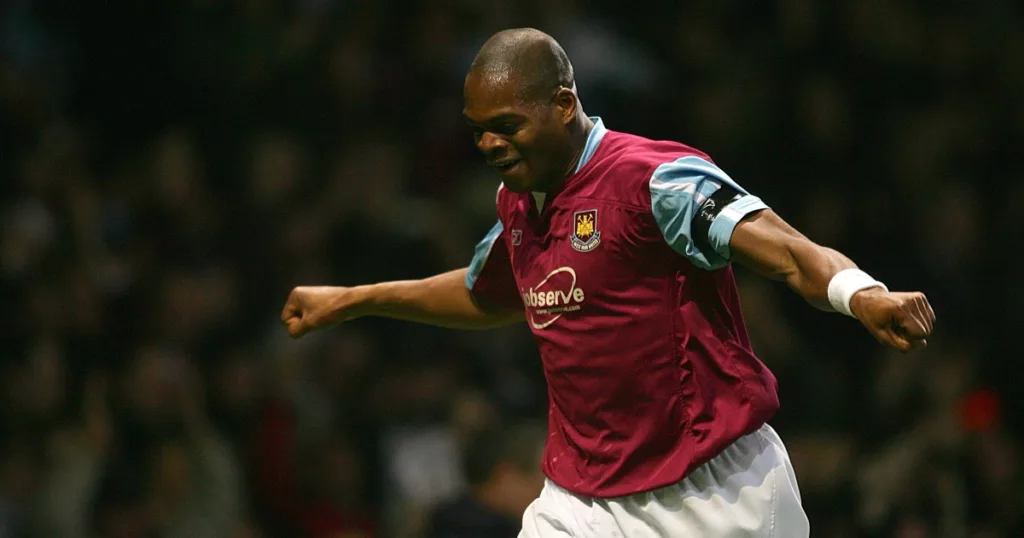 Harwood's next move was a 3-year tenure at Aston Villa. Sadly, he was used more as a super-sub than he ever was as a starting forward. That being said, his spritely appearances off the bench for Villa had the chant "Feed the Hare and he will score" often ringing around Villa Park.
Despite this, his appearances became fewer and fewer as his time at Villa wore on, and Harewood was eventually loaned first to Wolves and then to Newcastle in 2009.
The bouncing around continued for Harewood, signing for Blackpool in 2010, who then loaned him to Barnsley in 2011. This was followed by a brief Chinese league 1 stint with Guangzhou R&F, before returns to both Forest and Barnsley for a short while.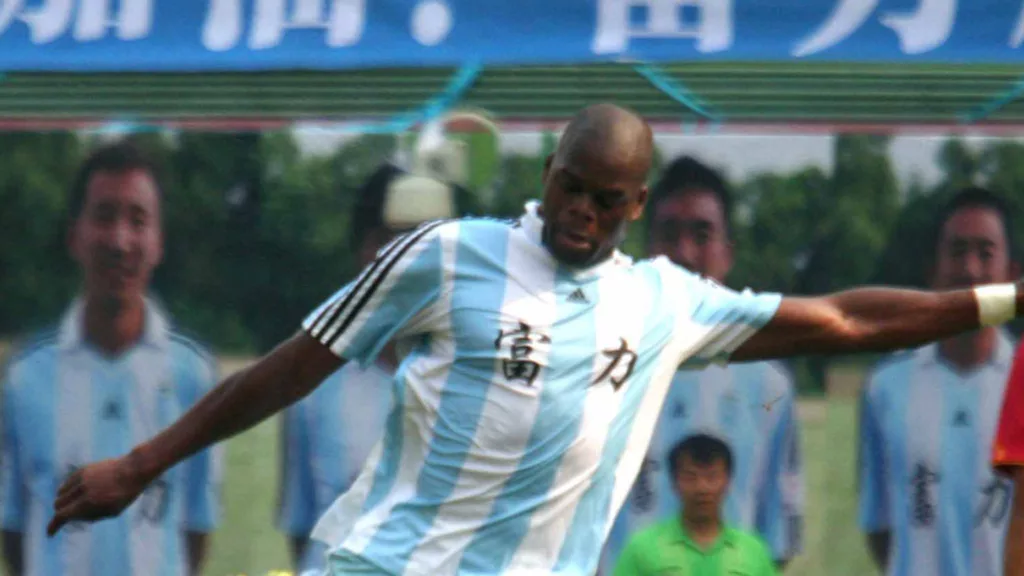 Harewood was then signed to Bristol City as a free transfer in 2013 for a season, followed by a single season with Hartlepool, before finally hanging his boots up following a season with Nuneaton Town in the National League North in the 7th tier of English football.
New beginnings…
Despite his career not going the way many thought it would, Harewood found new ways to stay in the world of football…
Harewood, like many well-paid footballers, had developed a keen interest in luxury vehicles early on in his career.
After a bad encounter purchasing a high-end motor, Harewood turned to his friend Andy Cole (No, not THAT Andy Cole!) for help with his next one. This went smoothly, and the exchange gave Harewood the idea of going into the car business together.
Thus, AC13 Premier was born.
Many of AC13 Premier's clients are top-flight footballers – having customized cars for Harry Kane, Wayne Rooney, and Kyle Walker to name but a few!
AC13 Premier even had the honour of customizing Leicester City's entire Premier League winning squad's BMW i8 supercars for them. The luxury German motors had been given to each player as a reward for their incredible season, and Harewood and Co customized each one to the player's taste.
AC13's services range from vehicle wrapping to security, to entire interior conversions, all the way to everyday maintenance for customers' luxury motors. They even sell second-hand vehicles from their Unit in Netherfield, Nottingham.
Customers can go wild with their design, with items such as Playstations, in-built coffee machines, and star-lit ceilings being run-of-the-mill for Harewood's team.
So, if you feel that your own car could do with an Espresso machine, Playstation, and custom wrap – find Harewood and Co's AC13 Premier on Great Northern Way, Netherfield, Nottingham!
Staying in the game…
Alongside his and Cole's AC13, Harewood continues to stay fully involved in the world of football.
He is Ambassador for West Ham United. He has said that the 4 years playing for the Hammers were the best of his career.
He went on to say that his time at the club was truly special and that he is honoured to be Ambassador for the club now.
As if running a luxury car business AND sitting as Ambassador for a Premier League club isn't enough – Harewood also earned his UEFA coaching badges and holds a coaching position with Nottingham Forest's youth academy!
Despite Harewood not getting the opportunities he perhaps deserved when playing himself, it is wonderful to see such a talent able to continue giving back to the game through the next generation of players.