Journalist and TV presenter Piers Morgan is known for being controversial, he's a guy who never minces his words.
Some of his past tweets have upset a lot of people, but for the people who disagree with him, there's always going to be someone who agrees with him.
The TV presenter has had many disputes and fallout with other stars including Simon Jordan where they both got into a heated debate on talkSPORT, he also stormed off Good Morning Britain on live TV.
A few months back, the whole world was in shock as he sat down to interview one of the greatest footballers of all time Cristiano Ronaldo.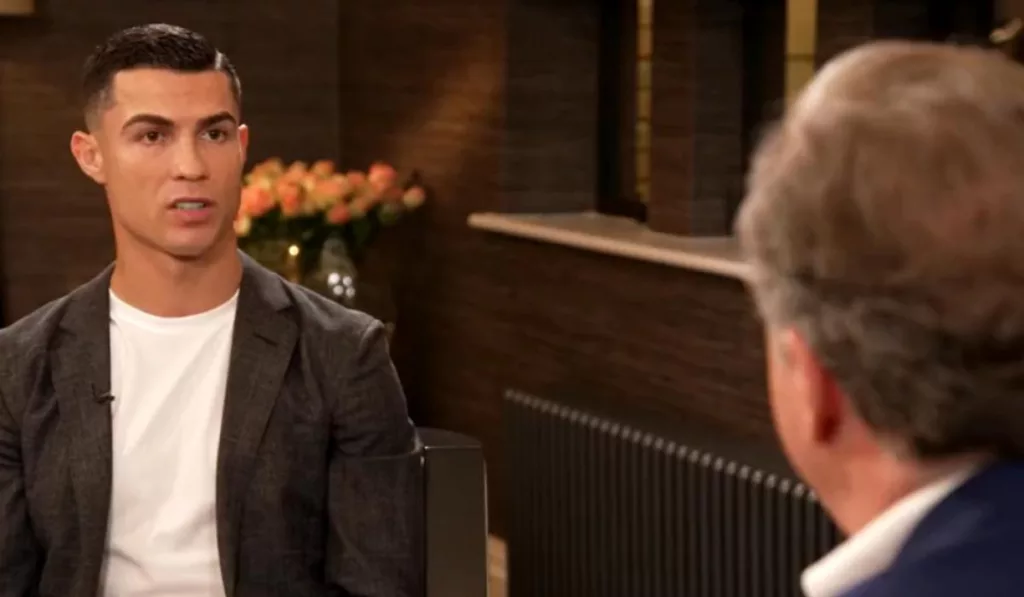 The outspoken Arsenal fan picked his all-time greatest Arsenal XI on Twitter, he left out some BIG names which angered a lot of Arsenal fans and Twitter users.
Mine beats it:
Seaman
Dixon
Adams
O'Leary
Zinchenko
Vieira
Petit
Pires
Saka
Bergkamp
Henry https://t.co/jDREfnz5kF

— Piers Morgan (@piersmorgan) March 21, 2023
The biggest shock of all has to be the exclusion of former England full-back Ashley Cole, arguably the greatest left-back the Premier League has ever seen.
Another surprise exclusion was none other than Robin van Persie, maybe it's personal after his unforgiving exit from the club.
No Campbell, Ashley Cole, Fabregas, Ozil or Van Persie 🤣🤣🤣🤣🤣

— Brian (@BrianNoproblem) March 21, 2023
What do you make of Piers Morgan's Arsenal side? Let us know!