The Premier League has long been regarded as hosting the highest quality of club football in the world. But how much do YOU know about the English top flight?
Since its conception in (we're not going to tell you when!), the PL has provided us with hours of entertainment and no shortage of magical moments. Whether you were watching from the beginning, or are part of the younger generation of fans, our ULTIMATE fan quiz will push your knowledge to the limit!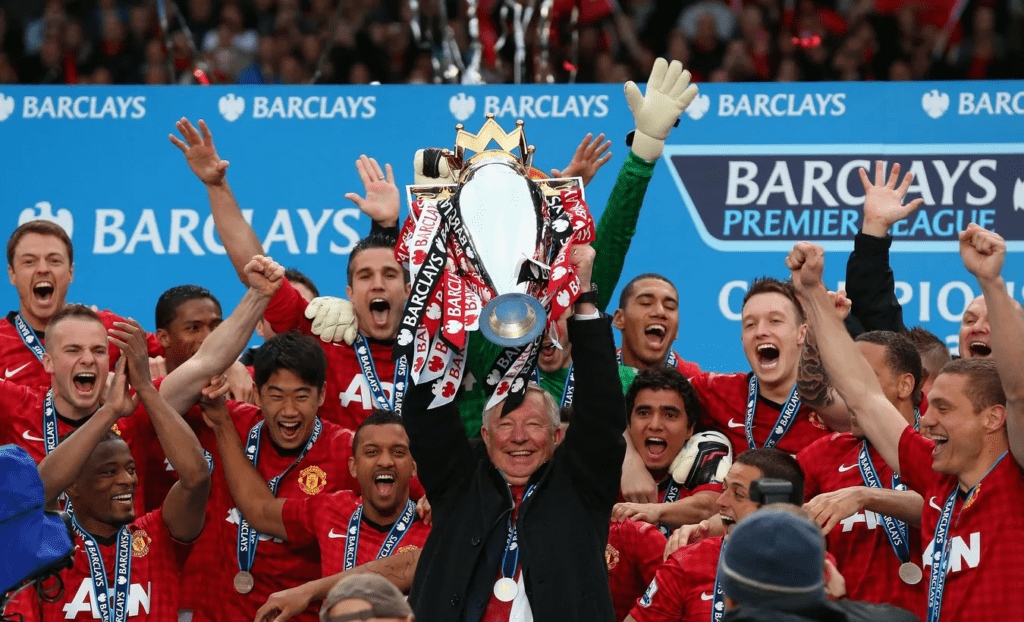 Who has scored the most goals in the league's history?
Which keeper has garnered the most clean sheets for their club?
Who has made the most appearances in the league?
Who were the first club to be relegated from the new league format?
Think you've got what it takes to count yourself among the elite when it comes to Premier League knowledge?
Take our multiple-choice, 20-question quiz below and prove your worth as a PL fan! 👇
The ULTIMATE Premier League quiz!
Enjoy this quiz? Why not play one of our others?