It looks as though Cristiano Ronaldo's time at Manchester United is up after a Piers Morgan EXCLUSIVE interview has been revealed to the world this evening.
The Portuguese forward sat down with TV host and journalist Piers Morgan for a 90-minute interview which didn't disappoint.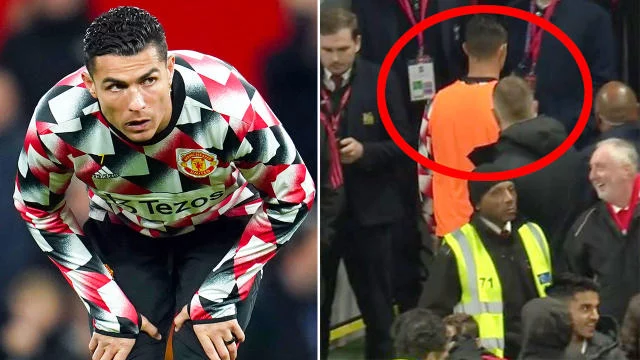 Ronaldo said he felt 'betrayed' after the way he has been treated by United.
It was revealed that Manchester United's senior executives doubted him when he made his return and that made him feel 'hurt' and 'bad'.
Ronaldo was heading back to Manchester but he was very close to joining rivals and close neighbours Manchester City but he chose to go back to where his career took off at United.
A decision he may now regret.
"I love Manchester United, I love the fans, they're always on my side. But if they want to do it different… they have to change many, many things."
He also said: "As Picasso said, you have to destroy it to rebuild it (the artist's exact quote was: 'Every act of creation is first an act of destruction.') and if they start with me, for me, it's not a problem.
"He knows. Everyone knows. The people who don't see that… it's because they don't want to see; they are blind."
"The fans for me are everything. This is why I give this interview, because I think it's the right time to speak my mind."
Will Ronaldo leave Man United as early as January and where will he end up?