Barcelona striker and footballing legend Robert Lewandowski revealed he ALMOST signed for a current Championship club.
Let's rewind to 2010, Manchester United and Chelsea dominated the Premier League with Manchester City up and coming fighting for a Champions League spot with Spurs.
The Premier League table back then looked like this:
The team sitting in 10th Blackburn Rovers, managed by Sam Allardyce at the time managed to create the biggest 'WHAT IF?' in football.
During the 09/10 campaign, Blackburn Rovers didn't score too many goals in fact they were very hard to come by with their strike options of Jason Roberts, Franco Di Santo, David Hoilett and Nicola Kalinic.
With just EIGHT goals between them ALL-SEASON, David Dunn was their top scorer despite being a midfielder.
Blackburn's head of recruitment, David Glover stepped in.
Glover had become aware of a HOT PROSPECT who had been netting goals in for fun for Polish side Lech Poznan, 21 times in 34 games.
"We'd seen a lot of Robert Lewandowski and we knew we were dealing with a top-class striker,"
"We had a deal in mind and went along with Sam (Allardyce) to see him playing for Lech Poznan."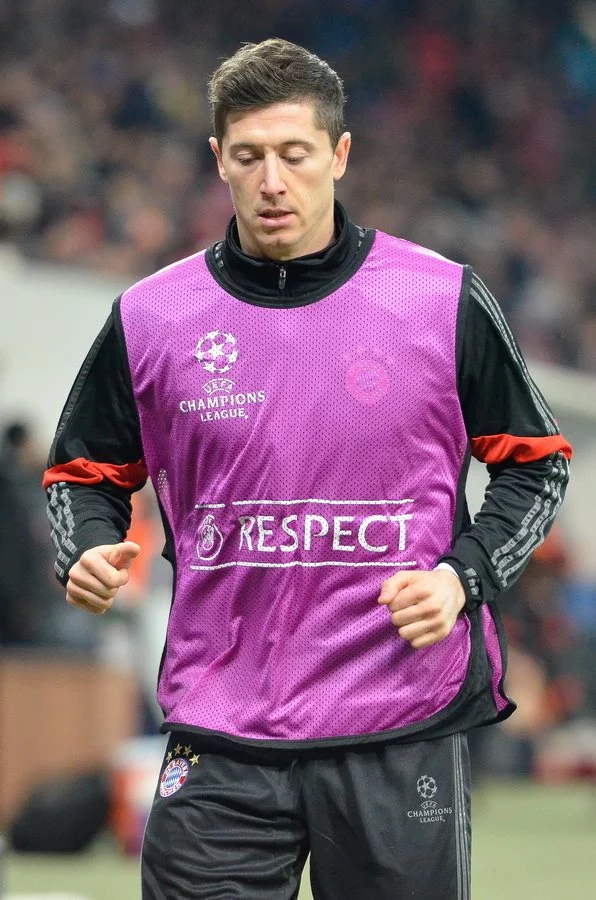 "Discussions with the club president went as planned, to we sat down with Robert after the game and had an outline proposal in place for him to join Rovers."
Robert Lewandowski was all set ready for a £3m move to Premier League side Blackburn Rovers but it wasn't going to be.
"After that, whatever could have gone wrong, went wrong. He (Lewandowski) was due to fly to the UK but all flights were cancelled due to that volcanic ash cloud."
Volcanic ash cloud: All flights were grounded
It was known as the 2010 Eyjafjallajökull eruption which came from Iceland.
A whole load of the volcanic ash cloud was lingering in the air which meant flights were stopped around Northern Europe at the time.
In 2017, Robert Lewandowski said:
"I could not fly to Blackburn because of the volcano but I wanted to go there just to see what the club is like because I didn't know back then where I was going because if I travelled there, I would then know which is the best club for me.
"Maybe if I went there and saw the club, the stadium and everything, it would have become my first choice".
All because of a volcanic ash cloud he could not sign for Blackburn Rovers instead Robert Lewandowski went on to sign for German side Borussia Dortmund, and the rest is history.
What could have been? Lewandowski in the Premier League would have been something special.