A National League North match between Scarborough Athletic and local rivals Darlington had to be suspended until play could resume due to discriminatory language towards a female official.
5th placed Scarborough Athletic welcomed Darlington to the Flamingo Land Stadium in a full-capacity ground with over 3200 spectators.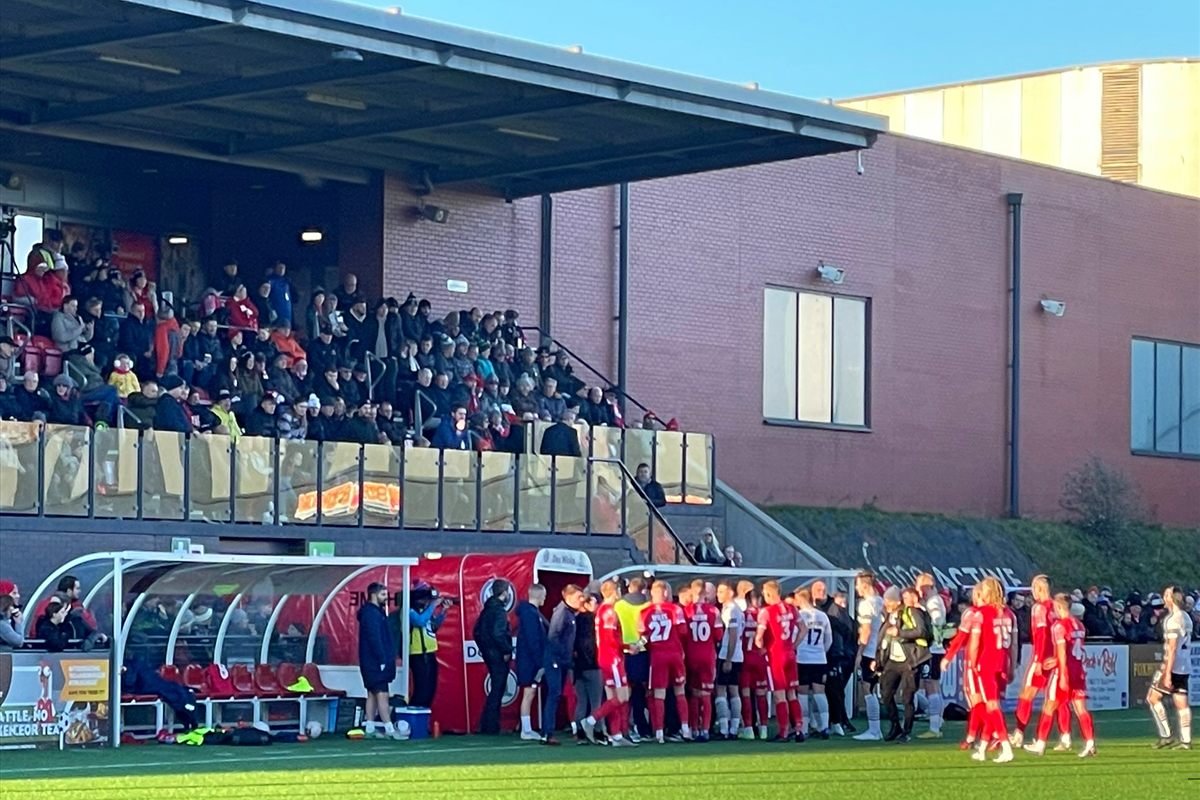 Scarborough beat Darlington 3-2 away on boxing day but 3rd placed Darlington got their revenge in the reverse fixture as they were leading 3-0 before the match had to be suspended.
There were reports of discriminatory language used towards a female official from the stands and also reports of a cup being thrown at a player.
We would like to emphasise that discriminatory language of any nature will not be tolerated.

Please respect the match officials, players and fellow fans.

— Scarborough Athletic FC (@safc) January 2, 2023
Darlington FC also published an appeal on their website to help identify those responsible for the first-half incident.
UPDATE: Scarborough Athletic 2-5 Darlington FC.