FIFA has announced that it is giving away 20,000 tickets for the upcoming Women's World Cup games, amid worries surrounding slow ticket sales in New Zealand.
There have been over 1 million tickets sold to the 2023 FIFA Women's World Cup so far, with Australian fans taking up the vast majority of those sales.
As for the Ozzies co-hosts for the tournament, New Zealand, things haven't quite taken off in the run up to the tournament, which begins on the 20th of this month.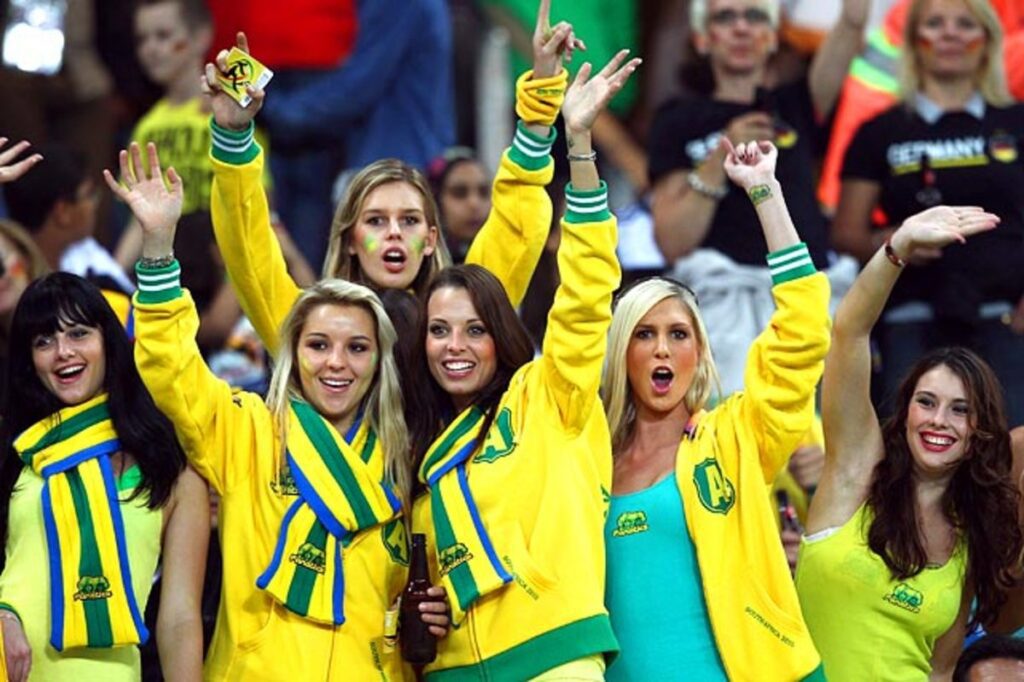 Football as a sport holds a lower profile in New Zealand, losing out massively to rugby, the nation's favourite sport. On top of this, New Zealand's national women's side have failed to secure a win in their last 5 appearances at a World Cup.
This has caused FIFA to offer 20,000 free tickets to matches taking place in Auckland, Dunedin, Hamilton, and Wellington to try and drum up interest in the upcoming event.
The 2023 Women's World Cup official partner, Xero, have also offered 5,000 free tickets to games hosted over the 4 New Zealand cities.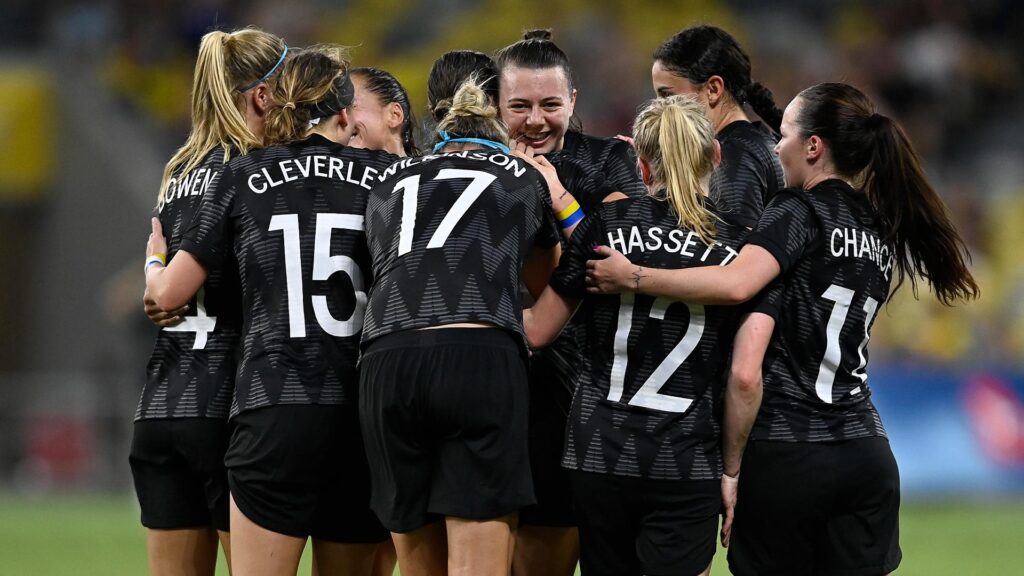 FIFA Chief Women's Football Officer, Sarai Bareman has played a large part in this particular gesture, citing the difficulty in getting fans in New Zealand to a football stadium due to the sport's low profile as the number one cause for concern.
New Zealand's former Prime Minister, Jacinda Ardern has also tried to spark some interest in the 2023 FIFA Women's World Cup via a post on her Instagram.
"My feed is going to be dominated by a lot of football chat these next few weeks — not because I'm an expert, but because I'm so excited that New Zealand is hosting such a massive event…"
"There are still tickets to some games across New Zealand so whether you're an amateur enthusiast or an expert, this is your reminder to jump online and join in!"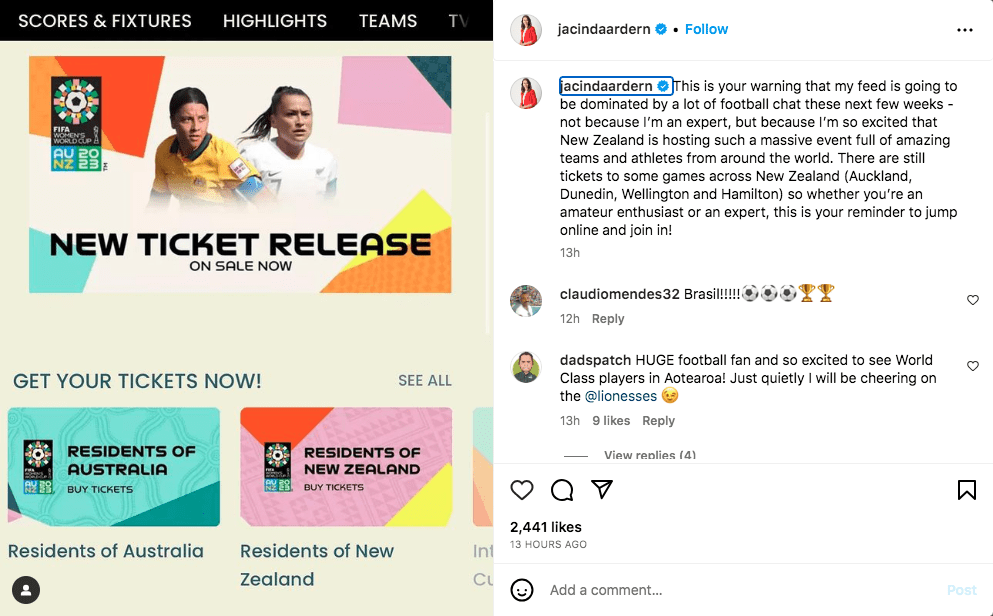 The 2023 Women's World Cup kicks off on the 20th of July, with host New Zealand taking on former world champions Norway in the opening match!