It is May 2005, Manchester City are ONE WIN away from securing a rare UEFA Cup position.
Going into the final game, Manchester City sat in 8th on 51 points with a superior goal difference to Middlesbrough, who were above them in 7th on 54 points.
Manchester City were to meet Middlesbrough at the formerly known City of Manchester Stadium on the FINAL DAY.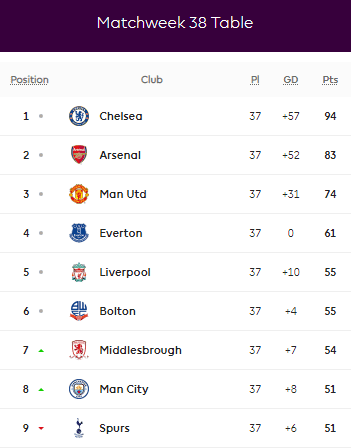 Middlesbrough started off as the better team and saw themselves go into the lead in the 23rd minute thanks to an absolutely stunning free kick from Jimmy Floyd Hasselbaink.
Man City 0-1 Middlesbrough: 23′ Hasselbaink
As the game started to progress, Manchester City found themselves level after half-time thanks to striker Kiki Musampa in the 46th minute.
Manchester City 1-1 Middlesbrough: 46′ Musampa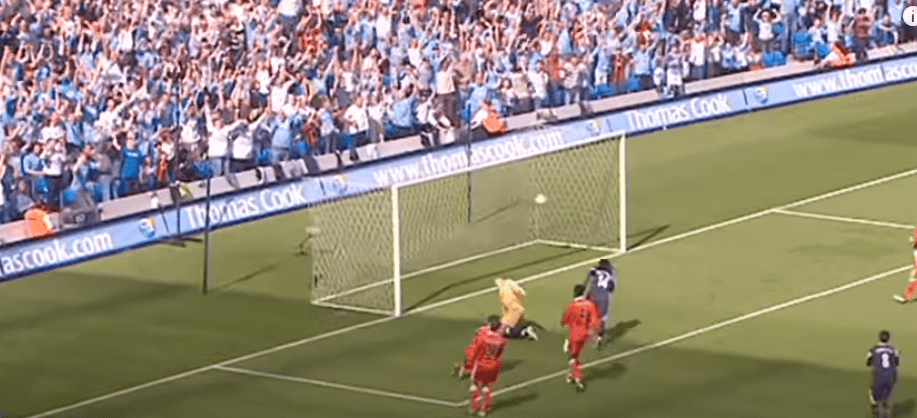 Time was against Manchester City and manager at the time Stuart Pearce knew this, time for substitutes…
Off comes Claudio Reyna for Nicky Weaver…
A very bizarre sub it seems, Claudio Reyna made his way off the pitch to make way for substitute goalkeeper and 1999 hero Nicky Weaver, this inevitably gave David James the nod to take his goalkeeper top off and go and join the attack UP FRONT.
It was a real kick in the teeth for City striker at the time Jon Macken, who was left on the bench despite being a STRIKER.
So how did David James get on?
The match highlights are below, enjoy!
The master plan from Stuart Pearce ALMOST paid off, genius or just a DESPERATE decision?
Check out more of our articles below!