Brazilian defender Thiago Silva has recently voiced that he wants to cancel his contract and hasn't held back on criticising club owner Todd Boehly!
Silva has been an important part of Chelsea's defence since arriving at Stamford Bridge in the Summer of 2020. The 38-year-old arrived from French giants PSG, after having played in Italy with AC Milan for the previous 3 seasons.
Having filled his role in Chelsea's central defence admirably, he was given a one-year contract extension this February. This would take his tenure with the club right through until June 2024.
The deal was struck with Silva before Graham Potter's departure of Chelsea, and the difficult season that the Blues have faced seem to have the Brazilian ace regretting his decision to stay.
According to Brazilian news outlet Globo Esporte, Thiago Silva wants to tear up his contract with Chelsea to make a move back to his boyhood club, Fluminense.
Fluminense, who are based in Rio de Janeiro currently find themselves in second in Brazil's Serie A. The club also made a huge signing recently by bringing Real Madrid & Brazil legend Marcelo in to their squad.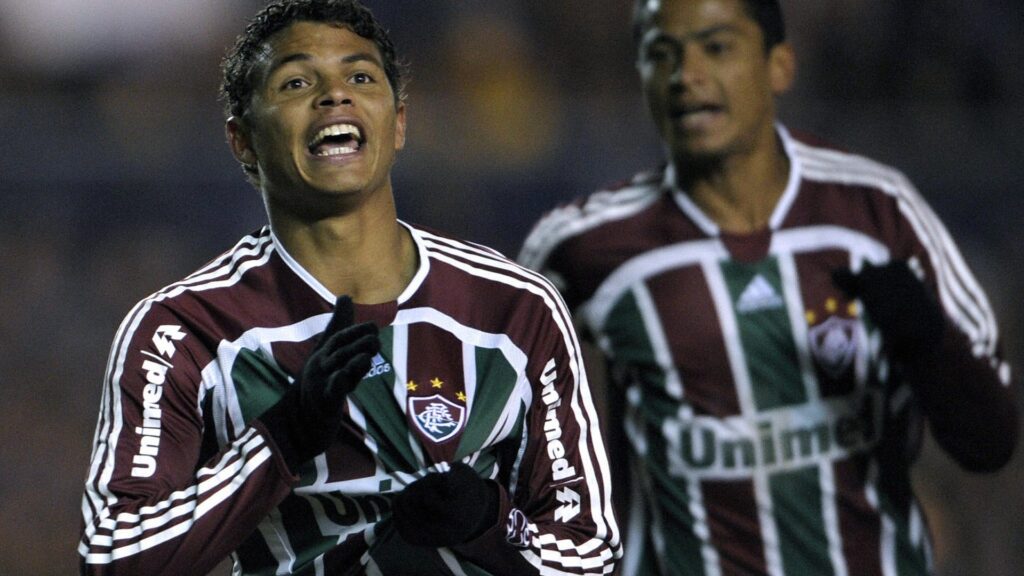 Thiago Silva and Marcelo are known to be close friends, and it has been reported that the ex-Madrid left-back has convinced him to return home to Brazil to play one final season before retiring.
Marcelo has been joined by countryman Fred, as well as Fluminense's president Mario Bittencourt, who have also urged Silva to make the move.
An interesting fact to note is that Fluminense also awarded Silva with an honorary No3 shirt last year, a shirt which has still not been assigned as things stand.
Despite the seasoned centre-back making 32 appearances for Chelsea this season, his input has not been able to keep them from a miserable campaign. Following their exit from the Champions League, Silva made his feelings surrounding the club (who had decently been taken over by Todd Boehly) clear.
Silva said "I think the first step has been made. An incorrect step, but it has been made."
"Change of ownership, new players arriving – we had to increase the size of the changing room because it didn't fit the size of the squad"
" we need to stop and put a strategy in place otherwise next season we could make the same mistakes"
With the combination of Chelsea's dismal season, his countrymen urging him to leave, and the fact that he is nearing the end of his career, Silva's future at Stamford Bridge remains uncertain.