Manchester City are considering a move for 29-year-old Croatian midfielder, Mateo Kovacic, who currently has one year left on his Chelsea contract.
Kovacic, along with several other players, has a contract that runs until 2024, and Chelsea are keen to avoid a scenario in which they all enter the final 12 months of their deals.
Chelsea are demanding between £30-40m for the midfielder if he were to leave this summer.
The situation has caught the attention of Manchester City manager Pep Guardiola, who is known to be a big admirer of Kovacic.
Ben Chillwell is another Chelsea player that Pep has laid his eyes on for a while now, a bid in the summer could be made towards the England star.
Guardiola is expected to make changes to his midfield in the summer, and Kovacic could provide a relatively cheap option if he does not sign a new contract with the London club.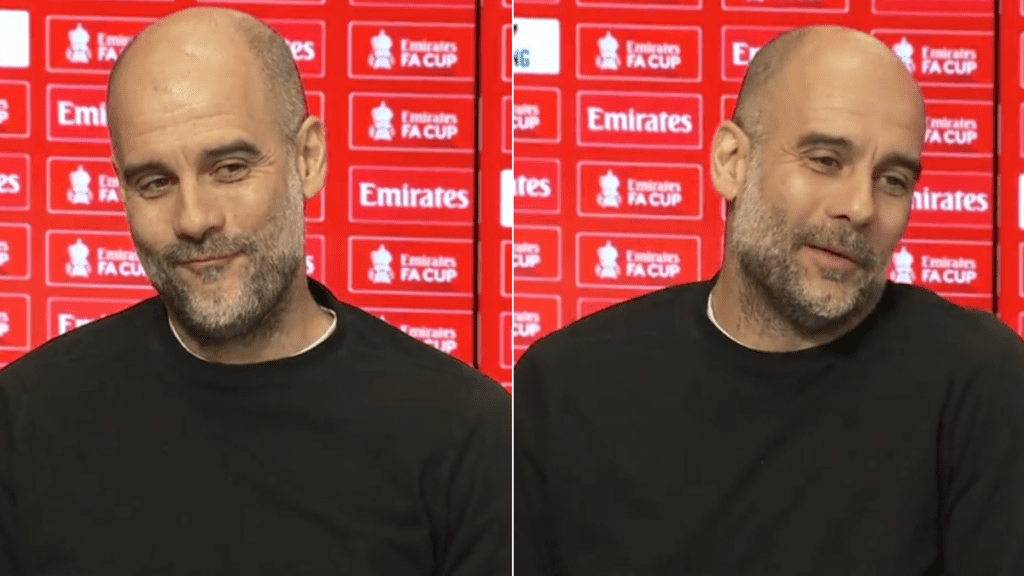 The futures of İlkay Gundogan, who is wanted by Barcelona, and Bernardo Silva are also uncertain.
It is not unimaginable that City will try to sign more than one midfielder in the summer, and the 29-year-old Champions League winner and World Cup finalist could be an attractive option.
Would Kovacic improve Manchester City? Let us know!