Kylian Mbappe has addressed the recent speculation surrounding his future at PSG.
In response to reports suggesting he intends to leave the club and join Real Madrid this summer, Mbappe took to Twitter to vehemently deny the rumours, labelling them as "lies."
He clarified that he has not requested to leave PSG and expressed his happiness with the French champions.
The situation unfolded on Monday when it was revealed that Mbappe had sent a letter to PSG, informing them that he would not be activating the clause in his current contract, which would have extended his stay until the summer of 2025.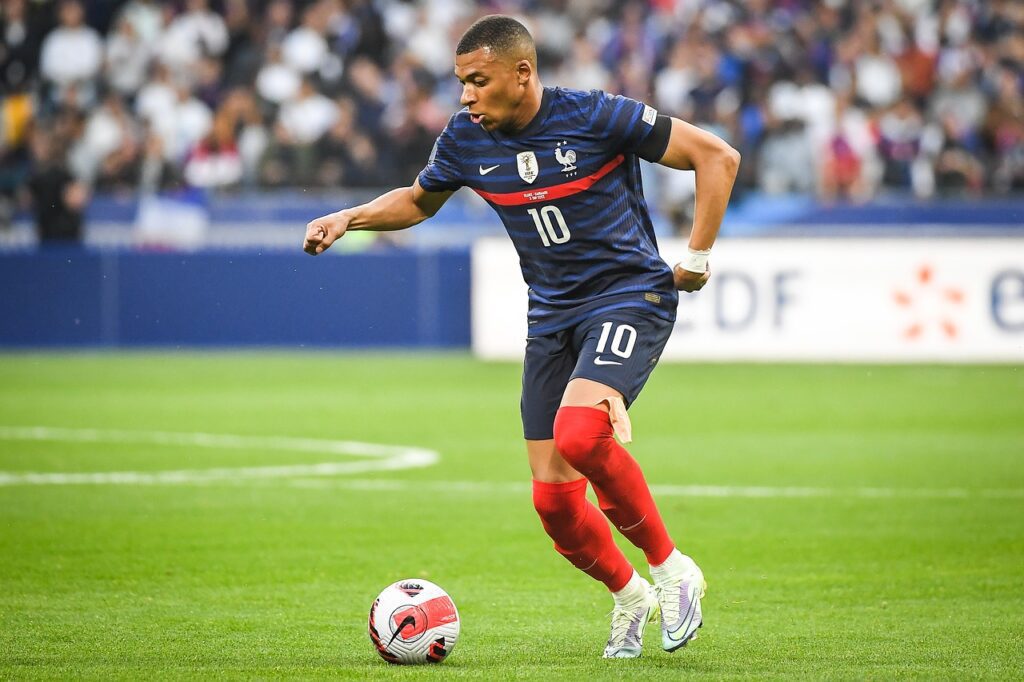 This decision effectively means that he will become a free agent next year. However, Mbappe emphasized that PSG has been aware of his intention for almost a year, and the purpose of the letter was simply to formalize what had already been discussed between the parties.
Moreover, the young forward made it clear that he has not engaged in any discussions with PSG regarding a contract extension.
This statement contradicts earlier speculation that negotiations were ongoing between the club and Mbappe's representatives.
Mbappe's public statement aims to set the record straight and counter the negative portrayal that has emerged in the media.
He believes that the leaked letter was intended to tarnish his image and create unnecessary controversy.
By publicly refuting the reports and reaffirming his commitment to PSG, Mbappe seeks to reassure the club and its supporters of his dedication to their cause.
The 24-year-old has been an instrumental figure at PSG since joining the club from AS Monaco in 2017.
His performances on the pitch have been exceptional, earning him numerous accolades and helping PSG secure several domestic titles.
Additionally, he played a crucial role in leading the French national team to victory in the 2018 FIFA World Cup.
Given his outstanding ability, it is unsurprising that Mbappe has attracted interest from other top clubs across Europe. Real Madrid, in particular, has long been linked with a move for the talented forward.
However, Mbappe's recent statement indicates that he has no immediate plans to depart from PSG, and he remains fully focused on his current team.
For now, Kylian Mbappe's immediate future seems to lie with Paris Saint-Germain.