Paris Saint-Germain (PSG) are reportedly interested in signing Harry Kane from Tottenham Hotspur this summer, according to sources from Le Parisien.
Although Kane's contract at Spurs runs until 2024, top clubs are already circling the striker, with Manchester United also said to be eyeing him up for a move.
🚨 PSG have made signing Harry Kane their PRIORITY in attack for the summer transfer window! 🏴󠁧󠁢󠁥󠁮󠁧󠁿

They want to pair him with Kylian Mbappé next season. 🤝

(Source: @le_Parisien) pic.twitter.com/BH0lQegCDG

— Transfer News Live (@DeadlineDayLive) April 19, 2023
While Spurs are confident they can tie their vice-captain down to a new deal, the player's ambitions may lead him elsewhere.
Kane has his sights set on breaking Alan Shearer's Premier League goal-scoring record, but he may also be tempted to seek success on the continent if he believes it will bring him closer to winning trophies.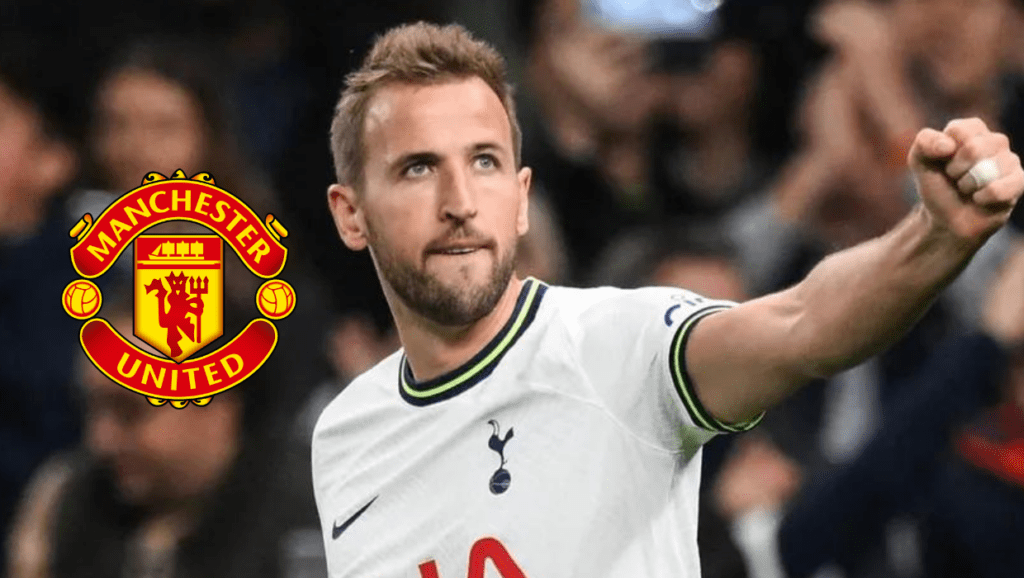 Bayern Munich are one potential suitor, but PSG is also said to be interested in Kane, with the club's president, Nasser Al-Khelaifi, an admirer of the striker. PSG's interest in Kane dates back to 2021, when they made their intentions known to the player as he looked to leave Spurs.
One of the factors that PSG could use to their advantage is Kane's proximity to London, where he currently resides.
The club could lean on the fact that Eurostar links and short flights mean that he could easily commute to and from the French capital, potentially even staying in London and traveling for training and matches.
While Pochettino has since departed PSG, the club's interest in Kane has not waned. In fact, the striker could even be reunited with another former manager if Jose Mourinho takes over at PSG at the end of the season.
Mourinho helped transform Kane from a pure number nine into one of the world's most complete forwards during their time together at Spurs, with the striker winning the Premier League Playmaker Award at the end of the 2020/21 season.
In conclusion, PSG's interest in Harry Kane could make for an intriguing summer transfer saga. While Spurs are confident they can hold onto their star player, Kane's desire to win trophies may lead him elsewhere.
If PSG make a move for Kane, the club's former managers and the striker's proximity to London could give them a slight advantage over other suitors.