Mason Greenwood may be given the opportunity to abandon the Three Lions to join Jamaica's national side in a bid to revive his career following his Man United investigation.
As many of you reading may be aware, Greenwood was suspended in January of 2022 following his arrest by Greater Manchester Police.
He was charged with attempted rape, controlling behaviour and assault, with his case drawing to a close this February.
Greenwood was cleared of all charges, but continued to be sidelined by Man United as they tried to decide on the academy star's future with the club.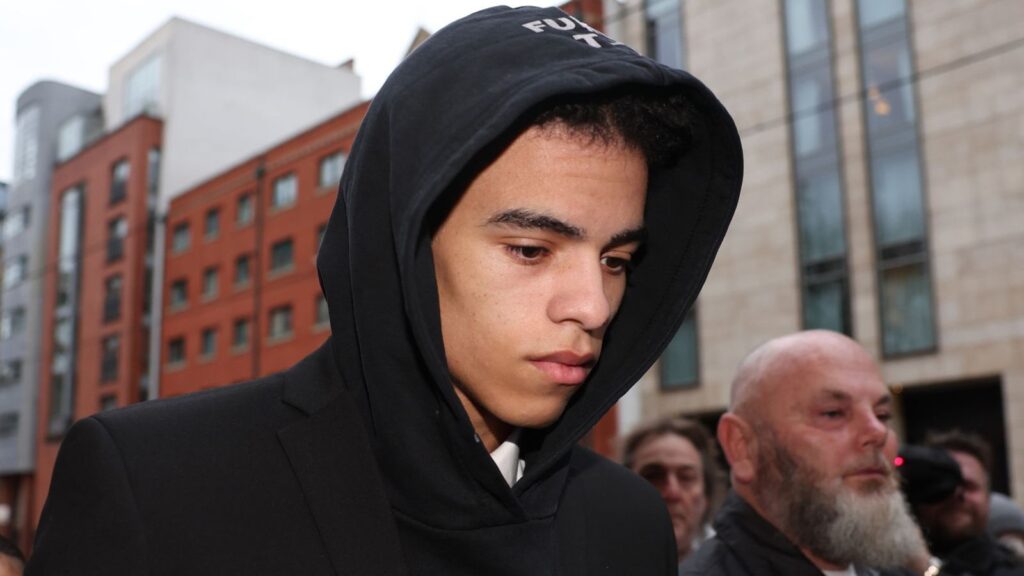 His case has garnered huge social backlash, with celebrity figures such as Rachel Riley going as far as stating that they would not support United if Greenwood was allowed to return.
The club decided to conduct their own internal investigation into Greenwood's alleged offences, with the decision that he should no longer play a part with them coming this week.
The entire ordeal has lasted 18 months before being brought to its conclusion, with ex-Man United right back Gary Neville criticising the club's handling of Greenwood's situation.
Mason Greenwood himself has said in a statement following the decision that he hopes to continue building his career away from Man United, and draw away the public spotlight, now that he has been cleared of the charges.
Clubs such as Roma have shown interest in signing the 21-year-old, with his future expected to be set away from the Premier League for the time being.
Alongside his initial suspension from Man United, Greenwood has also not been called to join England's national team since his arrest.
He has been capped just once for the Three Lions, with no sign that Gareth Southgate has any intention on doing so again for the foreseeable future.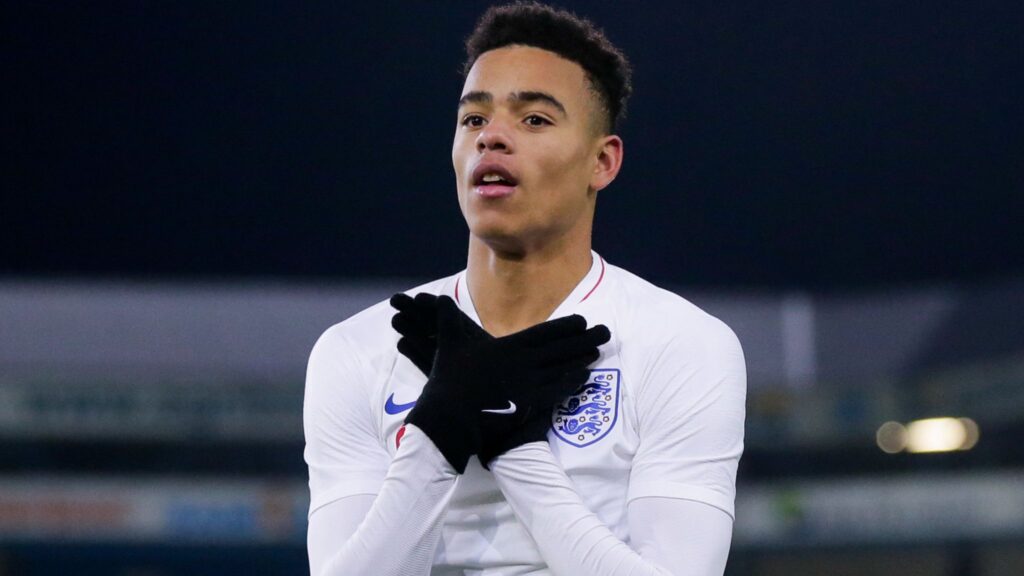 Reports have now emerged that Jamaica's national side may be looking to capitalise on this by approaching the young forward to swap the white jersey of England for their own yellow.
Greenwood's Jamaican descent would allow him to make such a switch as per FIFA's rules, provided Jamaica officially approach him to do so.
This is something that the national side have reportedly previously attempted to do with Greenwood, before he made the decision to stick with the Three Lions.
Should Jamaica approach him, it could well be the case that he accepts a change of country for both his international and domestic football in order to revive his recently damaged career!