Countdown presenter and Man United lifelong supporter Rachel Riley has made headlines by expressing her intentions to sever ties with the club if Mason Greenwood is reintegrated into the squad.
In October 2022, Mason Greenwood found himself at the centre of a storm when he was charged with serious allegations, including attempted rape, engaging in controlling and coercive behaviour, and assault.
These accusations sent shockwaves through the football community and prompted a comprehensive investigation by Greater Manchester Police.
Throughout the ordeal, Greenwood consistently maintained his innocence, denying all allegations brought against him.
After months of legal proceedings and intense scrutiny, on February 2, 2023, Greater Manchester Police announced that all charges against Mason Greenwood had been dropped.
This announcement marked a turning point in the young player's life and career, clearing his name of the allegations that had hung over him for several months.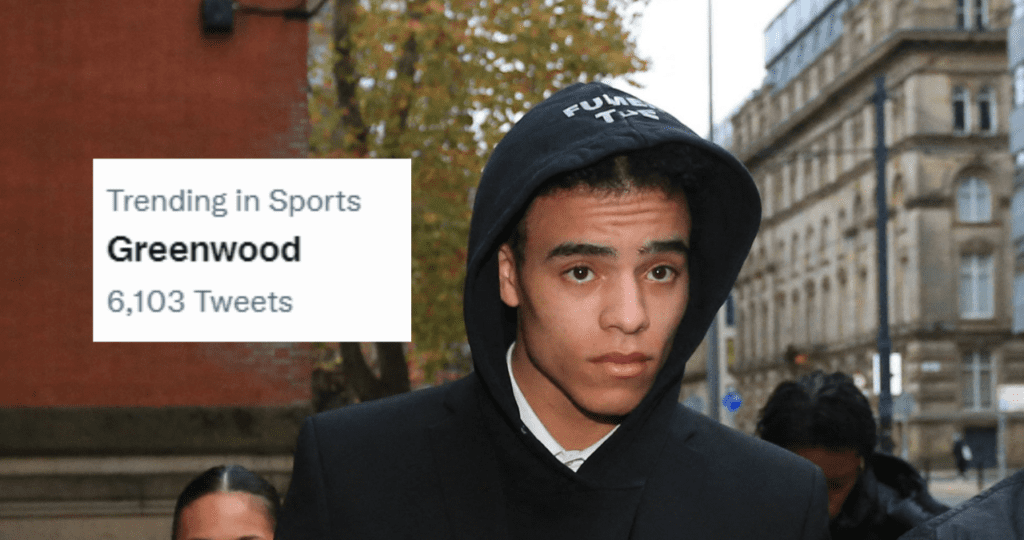 Despite this vindication, Greenwood's absence from the Manchester United squad and training sessions since January of the previous year has left fans and pundits alike speculating about his future with the club.
Manchester United, a club known for its rich history and traditions, faced a difficult decision regarding Greenwood's reintegration into the squad.
The management had initially planned to communicate the results of a thorough investigation before the start of the season, providing clarity to the fans and stakeholders.
However, this announcement was delayed, prolonging the uncertainty surrounding Greenwood's future at the club.
Ultimately, the responsibility of making the final decision rested on the shoulders of United's Chief Executive, Richard Arnold, whose judgment would undoubtedly shape the club's path moving forward.
The Mason Greenwood controversy triggered strong reactions from Manchester United supporters, reflecting the diverse perspectives within the fanbase.
Some fans advocated for giving Greenwood a second chance, emphasizing his talent and potential contributions to the team's success.
Others, however, expressed reservations, citing concerns about the potential impact on the club's image and reputation.
In this emotionally charged atmosphere, Rachel Riley's voice emerged as a poignant representation of a fan's unwavering commitment and moral stance.
Countdown star Rachel Riley, a prominent Manchester United fan, recently engaged with the ongoing discussion surrounding Mason Greenwood's future at the club.
In response to a video from a fellow fan named Em, Riley made a resolute declaration that she would walk away from supporting the club if Greenwood were to be welcomed back into the squad.
"As an example, when it comes to VAWG [violence against women and girls], less than 1% of rapes reported to police lead to conviction. We've all seen and heard enough. Pretending this is ok would be a huge part of the problem.
"It would be devastating for my club to contribute to a culture that brushes this under the carpet and send a message to perpetrators everywhere that you can continue to act as you wish with no consequences. I really hope they do the right thing."