Leicester City's chairman Aiyawatt Srivaddahanaprabha has written off a £194m debt that was used as a loan to the football club owed to parent company King Power over the past 10 years.
The Srivaddahanaprabha family said, "we don't expect you to pay that back, LCFC".
It shows the commitment the family have towards the football club which they have won numerous titles and shared many fond memories.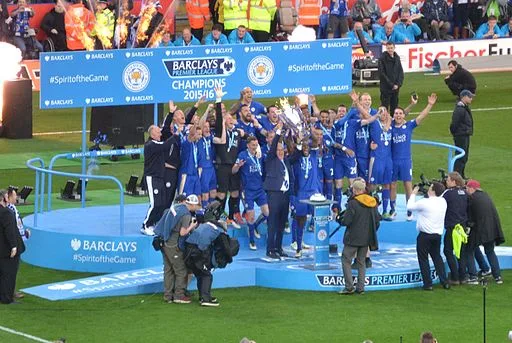 Usually, when a football club is sold the debt outstanding gets paid off but in this case, the owners have paid the debts off and now they are debt-free with King Power.
The club still have numerous loans with other banks but those kind of debts are minuscule compared to the one that has just been cleared.
Leicester City's current owner, Aiyawatt Srivaddhanaprabha took control of the club after tragically losing his father in a helicopter crash outside the King Power Stadium back in 2018.
The gift from the Leicester owners will now help their current Financial Fair Play (FFP) situation because there is no interest to be paid on the debt.
How can Leicester progress as a club when they are selling their best players?
Commercially, Leicester City are a major powerhouse in European football and set themselves among the elite, but they plan to grow the club even more.
They've invested £100m into a new training ground at Seagrave, which is state-of-the-art.
The owners set plans for a capacity increase at the King Power Stadium, also they are planning a new entertainment venue and hotel.
The Srivaddhanaprabha family saying, "We don't expect you to pay back this £200m loan that we've given you" is a huge show of commitment.
This is the main reason for Leicester's lack of transfer activity in recent years, they are building for the future in hope of competing with the so-called 'big 6'.
Have Leicester City got the best owners in the Premier League? Let us know!