Leicester hitman Jamie Vardy has reportedly rejected an offer to join Saudi Pro League side, Khaleej FC.
It feels like every week we are hearing of yet another top-tier player who has put pen to paper with a Saudi Pro League team, and usually for a huge sum of money.
The likes of Karim Benzema, N'Golo Kante and Cristiano Ronaldo have already joined the up and coming football league, with new names being flung about almost daily.
This attempt at a huge migration of European talent from the Saudis has caused some divide amongst fans of the sport.
Although many feel that, if enough players are brought over, the league may well be an interesting watch, many including Gary Neville have called for a cease-fire on players taking their talent to the Saudi Pro League.
For those who share Neville's view, Jamie Vardy has presented a refreshing change of pace for a 30-something professional.
Despite his age, and despite Leicester City finding themselves relegated to the EFL Championship after a miserable 2022/2023 Premier League campaign, Vardy has refused a mega-money move to Saudi Arabia!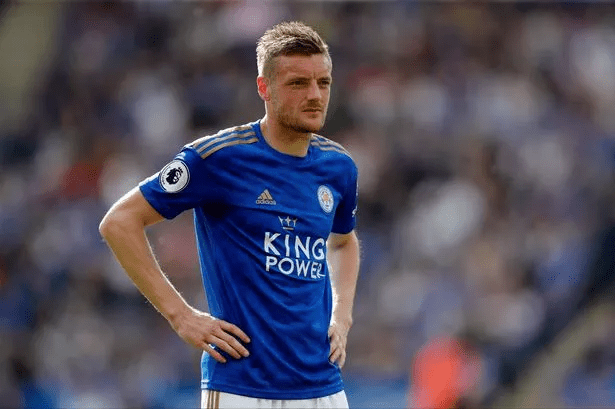 Khaleej FC, who finished 14th place in the 2022/2023 Saudi Pro League table, had the hopes of a conversation with the Leicester man 'immediately' dashed, according to reports.
Vardy himself has stated that the reason for his outright rejection of a Saudi move is that it would not suit his family.
It is also reported that Turkish side Trabzonspor are also keen on bringing the English forward over to the SüperLig.
They better hope that a move to Turkey will suit the Vardy family better than one to Saudi Arabia, or they may be out of luck!
As for now, it would appear that Jamie Vardy is most likely to remain where he is, loyal to Leicester City and a huge part of their chances of getting back into the Premier League next season!