Every week it seems that yet another huge name in the footballing world is linked with a mega-money move to the Saudi Pro League. Here is a comprehensive list of all the players who have moved / been linked with a move to a Saudi club!
1. Karim Benzema – Real Madrid to Al-Ittihad
Karim Benzema's switch from European giants Real Madrid to Al-Ittihad kick started the summer signings for the Saudis.
The 35-year-old French forward made his way to Al-Ittihad on a free transfer, but will be reportedly earning a WHOPPING $107 million per year with the club.
2. Ruben Neves – Wolves to Al-Hilal
Wolves' 26-year-old Portuguese midfielder Ruben Neves made a move to Al-Hilal to join the ranks of European talent in the Saudi Pro League.
The Saudi side have reportedly spent $60 million on his transfer fee from Wolves, and are paying Neves roughly $15.5 million per year in wages.
3. N'Golo Kante – Chelsea to Al-Ittihad
N'Golo Kante joined his countryman Karim Benzema in Al-Ittihad's ranks this summer, being signed on a free transfer from Chelsea.
As with Benzema, the 32-year-old midfield ace is also being well looked after by the club – with his yearly wages reported as $86 million!
Possible summer transfers?
So, we've covered the superstars who have already put pen to paper with a Saudi Pro League club – but what about the deals that are currently in negotiation?
Marcelo Brozovic – Inter Milan to Al-Nassr
It is reported that Cristiano Ronaldo's side Al-Nassr offered Inter Milan $16 million for their Croatian midfielder, which was rejected.
Apparently, the Italian side have asked for $27 million for the 30-year-old. Considering that $27 million is nothing to a Saudi team, we may well see Brozovic in the Saudi Pro League next year!
Kalidou Koulibaly – Chelsea to Al-Hilal
Chelsea are reported as being likely to allow their Senegalese winger move to Al-Hilal this summer, with reports suggesting they may accept as low as $10 million for his transfer fee!
The 32-year-old cost the Blues $42 million to come to Stamford Bridge from Napoli last summer, meaning they may take a huge loss on him.
Hakim Ziyech – Chelsea to Al-Nassr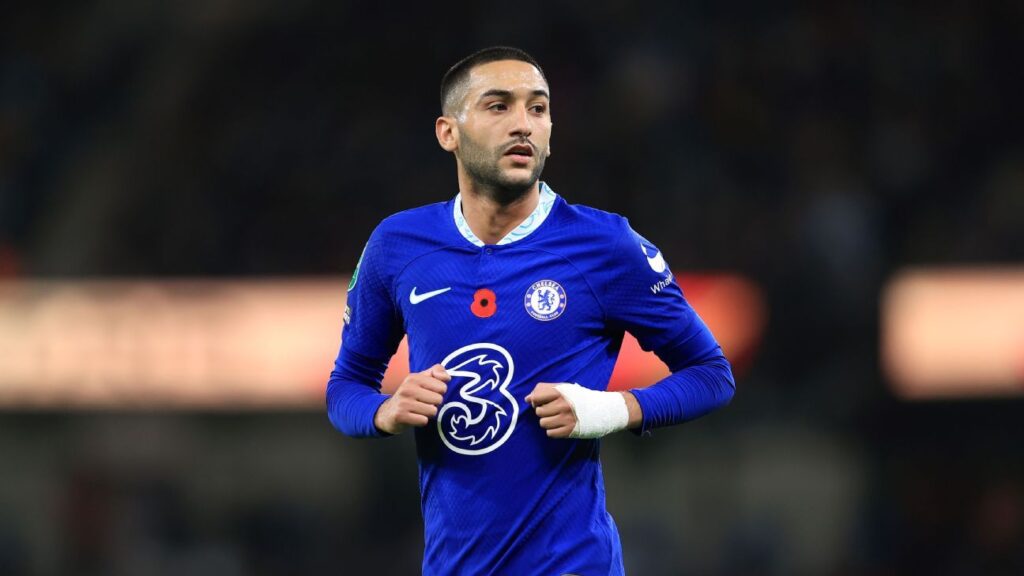 Another of Chelsea's ranks that are rumoured to be close to a Saudi move is 30-year-old Morrocan midfidler Hakim Ziyech.
Ziyech was a part of Morocco's record breaking World Cup squad in 2022, making a name for himself for his relentless work ethic in the middle of the park, and has been linked to a mega-money move with Al-Nassr to join Cristiano Ronaldo and Co.
Edouard Mendy – Chelsea to Al-Ahli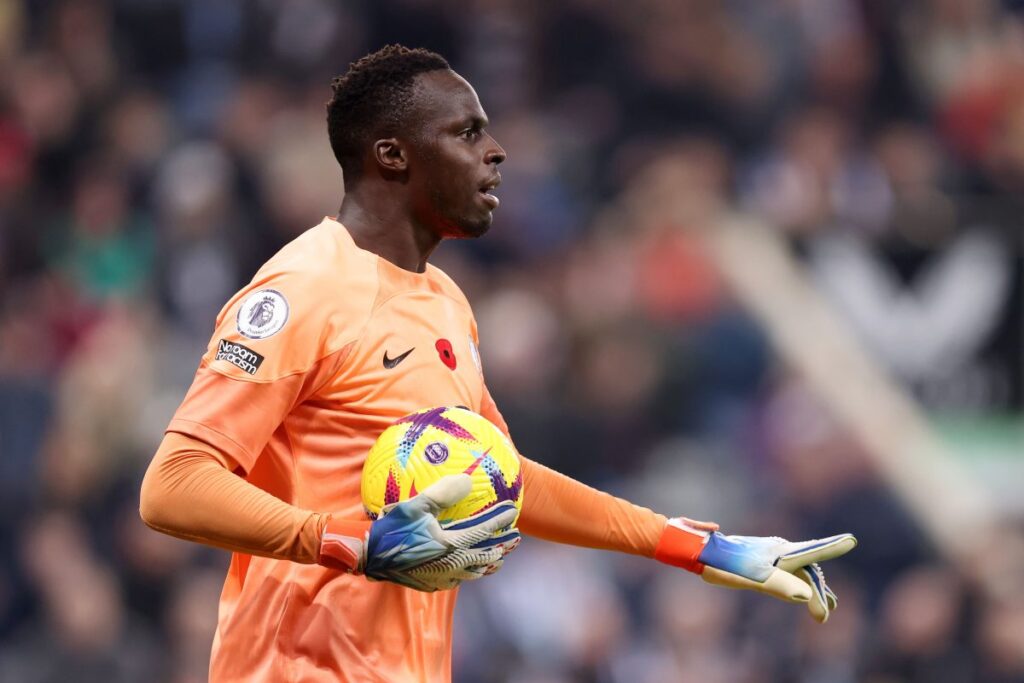 The third member of Chelsea's squad to be linked with a Saudi move is Senegalese goalkeeper Edouard Mendy. If his (and his teammates) transfer goes through, this will make 4 Chelsea players to have moved to 4 separate Saudi Pro League teams in a single season.
The goalkeeper is currently 31 years old – making all 3 prospects from Chelsea's side over 30 and possibly likely to make their money move.
Bernardo Silva – Man City to Al-Hilal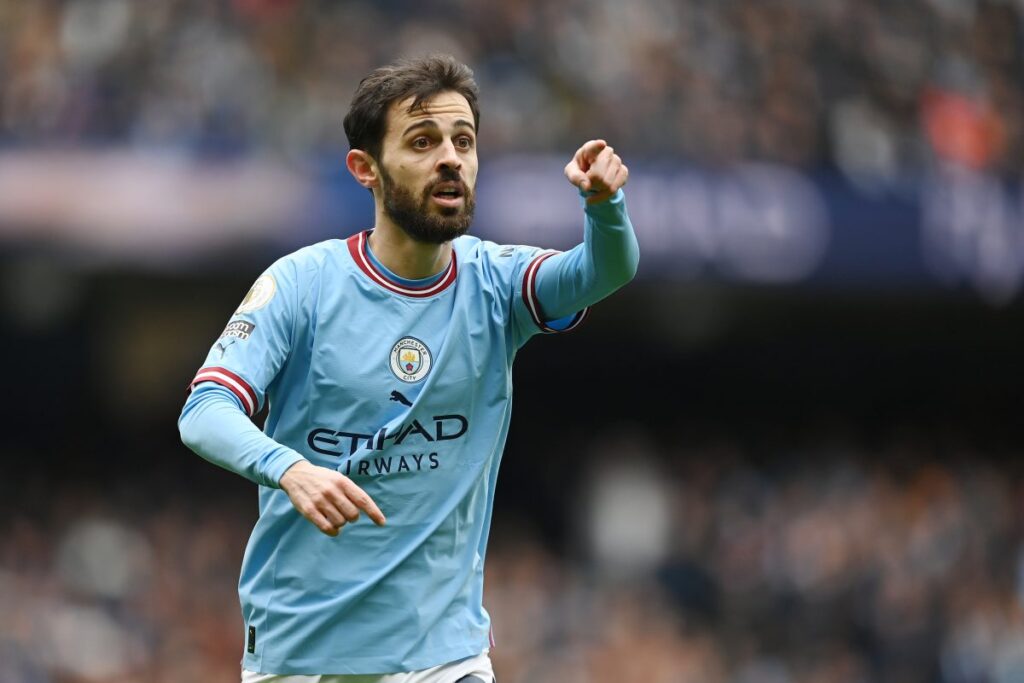 Fresh off the back of winning the treble, Man City's Bernardo Silva has been reported as being wanted for Al-Hilal's squad.
A move for the Portuguese maestro may not be on the cards, however, with European giants PSG and Barcelona both reported as having interest in the City man.
Neymar – PSG to Al-Hilal
The 31-year-old Brazilian ace has sadly been out with injury for most of this season with PSG – leading many to wonder whether he would consider a money move to the Saudi Pro League.
Al-Hilal have reportedly made attempts to negotiate his transfer, although it is uncertain at this point whether Neymar will look to continue his football in Europe for the time being.
Ilkay Gundogan – Man City to Al-Hilal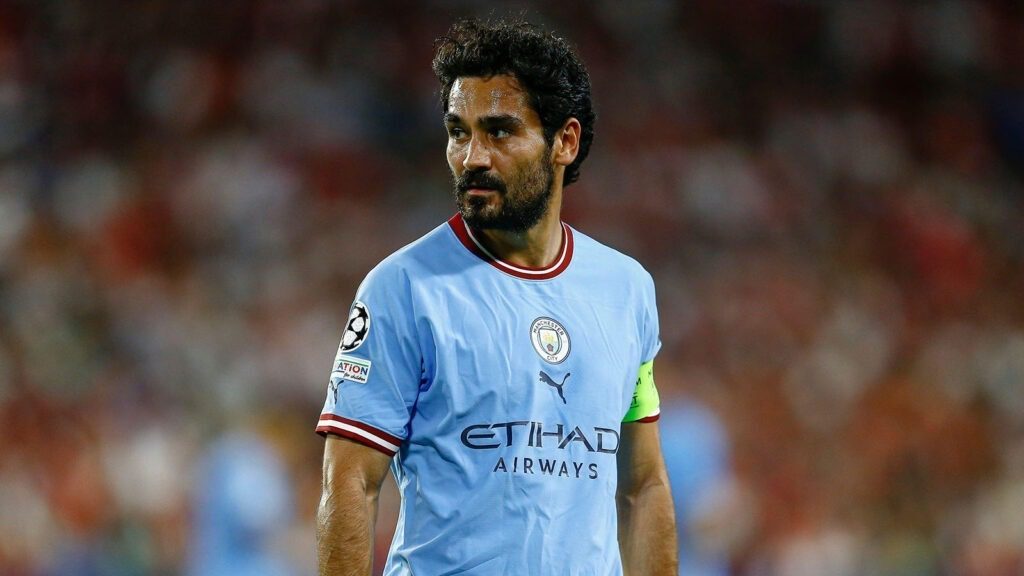 Silva's treble-winning teammate and City captain, Ilkay Gundogan, has also been reportedly linked to an Al-Hilal move.
The Saudi side may be disappointed again, however, with Arsenal and Barcelona both keen on bringing the German midfielder to Wembley / Camp Nou and probably more favourable options for a player of his calibre.
Saul – Atletico Madrid to Al-Nassr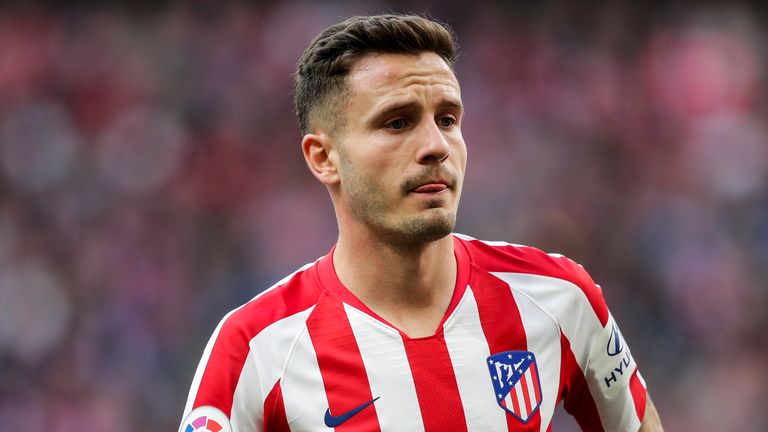 It has been reported that Al-Nassr are highly interested in Atletico's 28-year-old midfielder, Saul.
The Spaniard is however another doubt for a Saudi Pro League move, with his contract running with Atletico until 2026 – meaning that a HUGE transfer fee will most likely be required to gain his signature.
Sergio Busquets – Barcelona to Al-Nassr / Al-Hilal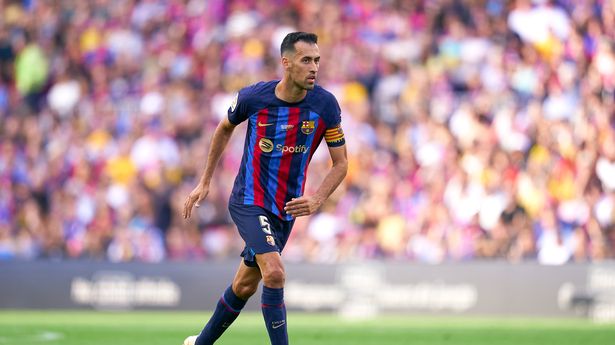 Another huge name to be offered a Saudi Pro League move is Barcelona legend Sergio Busquets.
The Spanish midfield ace has been reported as having heavy ties with Inter Miami, where his former teammate Lionel Messi has recently signed, but has been offered larger wages by Al-Nassr / Al-Hilal.
Wilfried Zaha – Crystal Palace to Al-Nassr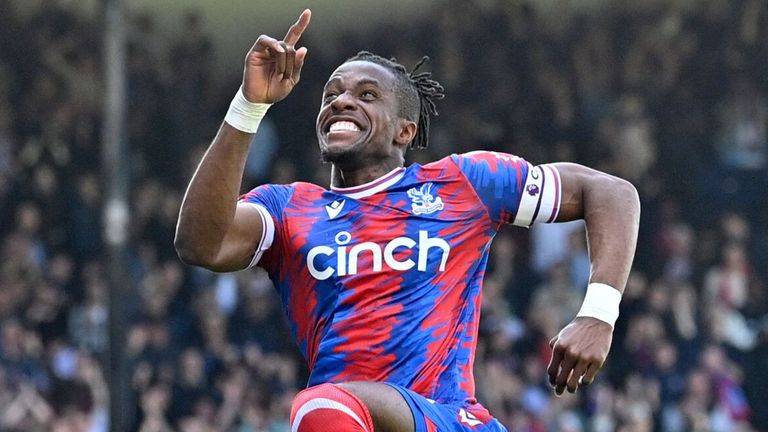 Wilfried Zaha's contract with Crystal Palace ends this June, and it has been reported that Al-Nassr have offered the 30-year-old Ivorian forward $38 million a year.
Despite this, it is also reported that Zaha has rejected this offer, and has had interest from French giants PSG, making his move to Saudi Arabia uncertain.
So, there we have it. A comprehensive list (as things stand) of all of the players who have moved / have been linked with a move to the Saudi Pro League!
Did we miss somebody? Let us know at info@footballpost.com or via our social media!