The world's oldest professional football player, Kazuyoshi Miura has extended his contract with Portuguese side Oliveirense at 56 years old!
The ex-Japan national team striker joined the club on loan in January from J1 side Yokohama, and has played a total of 28 minutes of football for the season so far.
Kazuyoshi has now extended his contract with Oliveirense at the age of 56, with the deal set to remain on the same loan basis as before. The club play in the second-tier of Portuguese football.
Both Yokohama and Oliveirense share the same Japanese owners, allowing the loan extension deal to be navigated with ease for the world's oldest football player.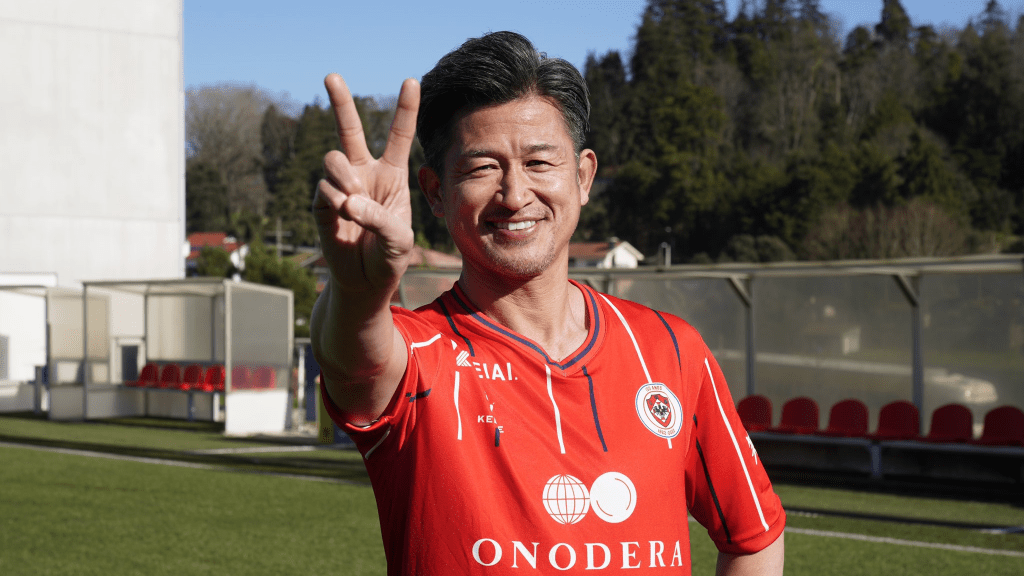 Despite only appearing for 28 minutes over 3 substitute appearances this season, Kazuyoshi has enjoyed a long and successful career which began with Brazilian side Santos in 1986.
He primarily bounced between Brazil and Japan, playing for a number of teams including Palmeiras, Coritiba, Vissel Kobe, and Verdy Kawasaki.
He has also played in Croatia, Italy and Australia over the longest professional career to date.
Kazuyoshi is perhaps best known for his work with Yokohama FC, where he has made 278 appearances and scored 27 goals.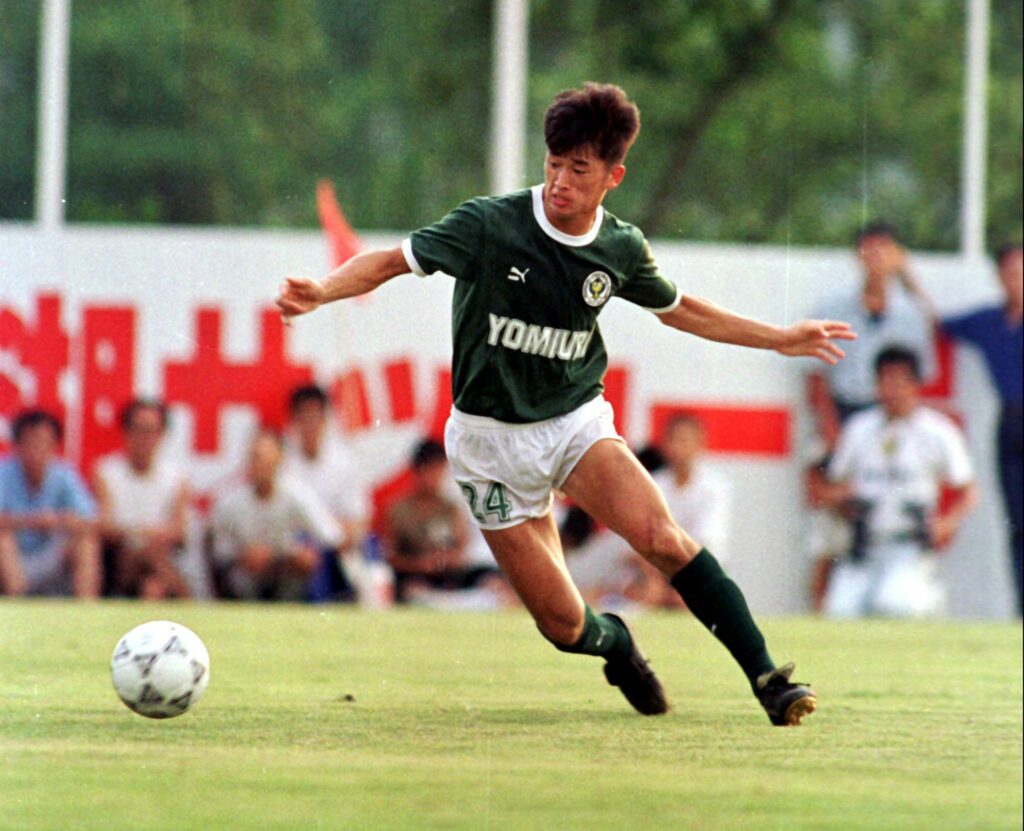 The striker also holds an impressive international record for Japan, having scored 55 times over 89 appearances at professional level, and has even played 6 matches and scored a goal for Japan's Futsal team.
Kazuyoshi himself has previously spoken about playing until he is 60 years old, which is very achievable considering he is already 56 and still in great shape!
His career caused some controversy at the end of last season, with Kazuyoshi being named Man of the Match after playing for 26 minutes in a 4-3 victory over Leixoes on the final day of the season.
Leixoes manager, Vítor Martins claimed that the decision to name Kazuyoshi Man of the Match was "offensive" and turned the game into a "circus".
Whether you love him or hate him, nobody can say that Kazuyoshi Miura's long and storied career isn't a remarkable achievement – credit where credit is due!