African footballing legend Samuel Eto'o has been urged by multiple clubs to resign from his position as President of Cameroon's FA (FECAFOOT).
Eto'o became President of FECAFOOT in December of 2021, after having previously been an advisor to former President Ahmad.
Although he has always voiced his love for Cameroonian football, the former Barcelona man has now come under fire from a group called Cameroon's Amateur Clubs Association (ACFAC) and asked to resign from his position.
ACFAC voted 11 to 1 in favour of Eto'o standing down as President of FECAFOOT, citing "grave irregularities" as the reason for their upset.
What has Eto'o done to upset ACFAC?
Among their list of concerns, ACFAC have criticised Eto'o for changing the FECAFOOT President's mandate from 4 years to 7 – which they say was both anti-statutory and illegal.
ACFAC also want Eto'o's choice to take an ambassadorial role with a sports betting company investigated – something which could very well be in violation of FIFA's and FECAFOOT's rules.
This matter of affiliations with said betting company caught the attention of Cameroonian top flight club UMS de Loum, who asked FECAFOOT to investigate the issue in late June this year.
FECAFOOT had also signed a deal with the same betting company to sponsor both their men's and women's international sides, alongside the top 2 divisions of their league system.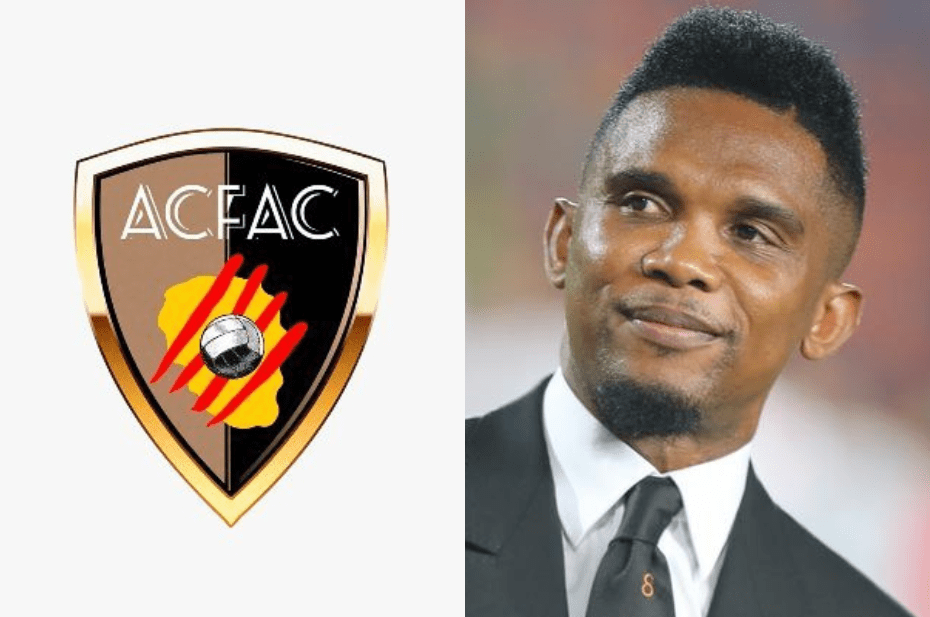 At the time, FECAFOOT released a statement to state that the agreement was made in compliance with FIFA's ethical codes, adding that the deal was more proof of Eto'o's attempts to "modernise" Cameroonian football.
The organisation's third claim against Eto'o's rulership was that unnamed individuals within FECAFOOT have been manipulating matches in order to bet on the outcomes.
ACFAC added within their statement that, if Eto'o loves Cameroonian football as he has always claimed, then he should resign from his post.
What would happen to Eto'o if found guilty?
As things stand, it is unclear whether Samuel Eto'o and FECAFOOT's involvement with the aforementioned betting company does indeed violate any of FIFA's ethical codes.
ACFAC have requested that Cameroon's Sports Minister intervene, and are considering asking FIFA President Gianni Infantino to do the same.
FIFA states that those bound by its code "shall be forbidden from participating in, either directly or indirectly, betting, gambling, lotteries or similar events or transactions related to football matches or competitions"
Sanctions, fines and bans from football are all on the table for anyone who is found to have violated FIFA's ethics codes – meaning that trouble could be coming Eto'o's way if he is privately gaining from his partnership with the betting company.
Not the first time Eto'o has been in trouble!
This isn't the first time that the Cameroonian national has been in trouble for breaching codes within the sport.
Eto'o pleaded guilty to a £2.96 million tax fraud back in June of last year. The fraud was in relation to his image rights whilst playing for Barcelona.
He was handed a £1.4 million fine and a 22 month suspended prison sentence – which has been reported as taking a large toll on Eto'o's physical and mental health.
Eto'o said after his verdict "I admit the facts and I am going to pay what I'm due, but let it be known that I was just a child then and that I always did what my former agent, who I considered like a father, asked me to do at that time,"
It remains to be seen how large an investigation will take place into Eto'o's actions, or whether or not he will give in to ACFAC's 11 to 1 vote for him to resign!