Now that this season of Premier League action has come to an end, we though we'd give you the pop quiz before the summer break!
As we all knew with a few games left to spare, Pep Guardiola has guided his Man City side to a third consecutive Premier League title after a wonderful campaign with his side.
Erling Haaland has claimed the Premier League scoring record for a season, without which his side may not have clawed their way back above Arsenal for the top spot.
It has been a season to remember for other reasons than City's seemingly endless list of achievements, however, with Southampton ending up in the relegation zone for the first time ever in the Premier League.
Chelsea too have had a season that they won't forget in a hurry, as much as they might like to – it has been their worst campaign since the inception of the league. Their dismal season, however, has not earned them relegation.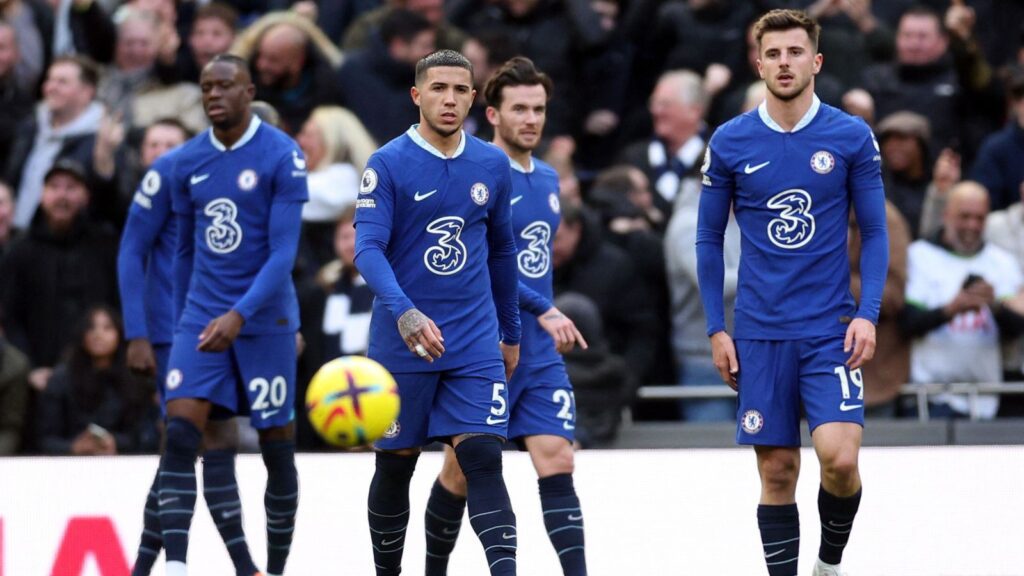 Before you all sign off for the summer break and the transfer rumours begin to fly, we though we'd give you one last pop quiz to end the 2022/2023 Premier League campaign!
PLAY BELOW and see if you can correctly answer all 10 questions about this year's action!
22/23 End of season Premier League quiz!
This quiz TOO EASY? Why not play our Ultimate Premier League fan quiz?