UEFA referee Szymon Marciniak will remain the referee for the Champions League Final on the 10th June, despite recent allegations that he spoke at a far-right movement organisation.
Marciniak is a well established figure in the world of officials, having refereed the 2022 World Cup Final between France and Argentina amongst other high profile matches.
UEFA launched an investigation into the Polish referee's involvement in an organisation which turned out to have major affiliations with a far-right Polish movement. Marciniak allegedly spoke at the event, leading people around him to assume a strong involvement.
The investigation has now come to an end, however, with UEFA assured of Marciniak's innocence.
A spokesperson for the organisation said "UEFA has diligently investigated the allegations surrounding Szymon Marciniak's participation in an event organised in Katowice on 29 May 2023.
"These allegations are taken with utmost seriousness by UEFA and the entire football community as we unequivocally reject the values promoted by a group linked to this conference. Yesterday, we committed to gathering all relevant information and sought urgent clarification on this matter."
"After conducting a thorough review, we have received a statement from Mr. Marciniak expressing his deepest apologies and providing a clarification regarding his involvement in the event."
Marciniak's statement (referred to above) read as follows: "Upon reflection and further investigation, it has become evident that I was gravely misled and completely unaware of the true nature and affiliations of the event in question.
"I had no knowledge that it was associated a Polish extreme-right movement. Had I been aware of this fact, I would have categorically declined the invitation."
"It is important to understand that the values promoted by this movement are entirely contrary to my personal beliefs and the principles I strive to uphold in my life. I am deeply remorseful for any perception that my participation may have contradicted them."
"As a professional deeply committed to the game of football, I want to emphasise my unwavering support for the values championed by UEFA, particularly inclusivity and respect for all individuals regardless of their background."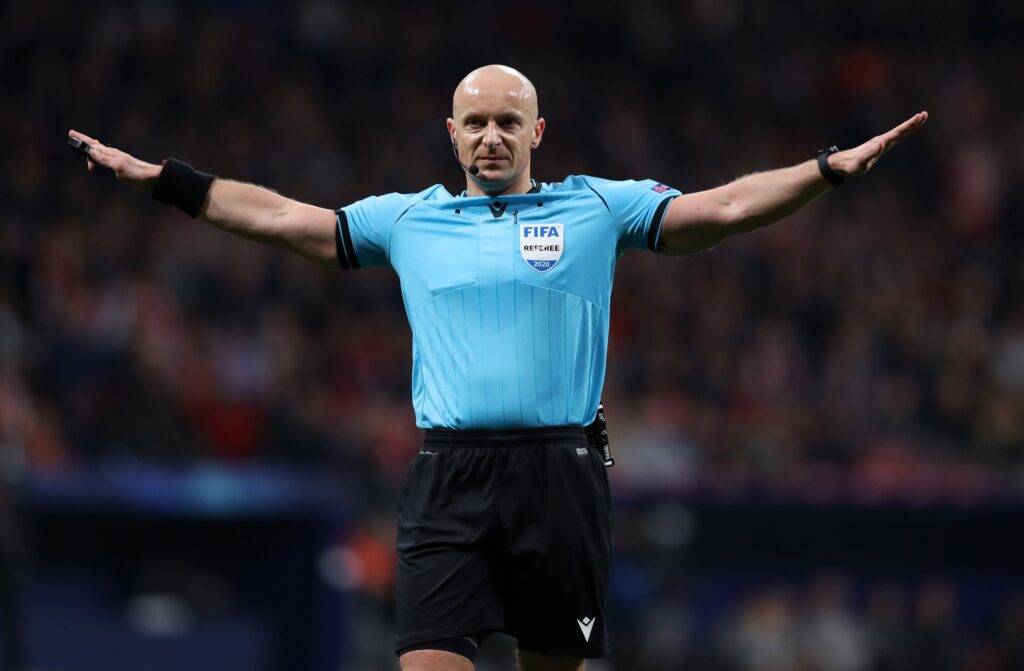 The Polish Association referee continues to reiterate that he wishes to combat discrimination in football, highlighting that he was one of the first referees to implement the "Three-step procedure" in response to serious discrimination acts during matches.
He also added that he will be more diligent in vetting organisations that ask him to be a part of their events going forwards, before again apologising to all those affected by his recent investigation.