Manchester City are looking to make history on the 10th of June by winning their first ever Champions League title against Inter Milan. Did you know you can watch the game for FREE on Youtube?
It is remarkable to think that a City side as dominant as the one in front of us have not yet added the coveted Champions League title to their trophy cabinet. In fact, the Citizens have only ever reached the final once before, when they were beat 1-0 by Chelsea in the 2020/2021 competition.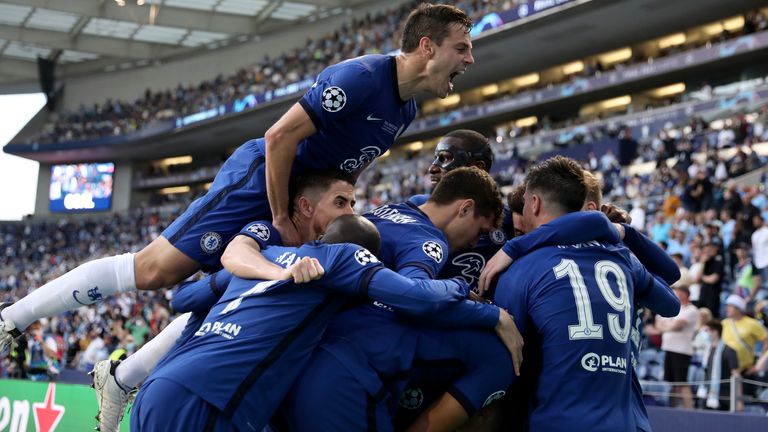 Despite having never lifted the trophy, Pep Guardiola's men will be going into this year's final as firm favourites, both in the eyes of fans and of bookies. Their 5-1 semi-final demolition job of reigning champions and most successful-ever club in the UCL, Real Madrid, made sure of that.
In fact, Man City have been recently been given a whopping 63% chance of winning the treble of the Premier League (already theirs), the FA Cup and the Champions League.
Their FA Cup final will arrive first, with next door neighbours Manchester United standing in their way, with the finale of their 3-part act coming a week later on the 10th June.
Inter Milan, who currently occupy the 3rd spot of a stacked Serie A table, are the final challenge for Pep's men in their quest for treble-greatness. But did you know that you can watch the Champions League Final for free on Youtube?!
And, for those of you who have been stung by 'simple how-to's' before, watching the game won't require a VPN, or any particular tech-savvy skills.
In fact, as has been the case since they took over the Champions League broadcasting in 2015, BT Sports will be airing the final on their Youtube channel. This allows fans from all over the world, who don't necessarily have/want to pay £29.99 per month their package, can watch the prestigious final!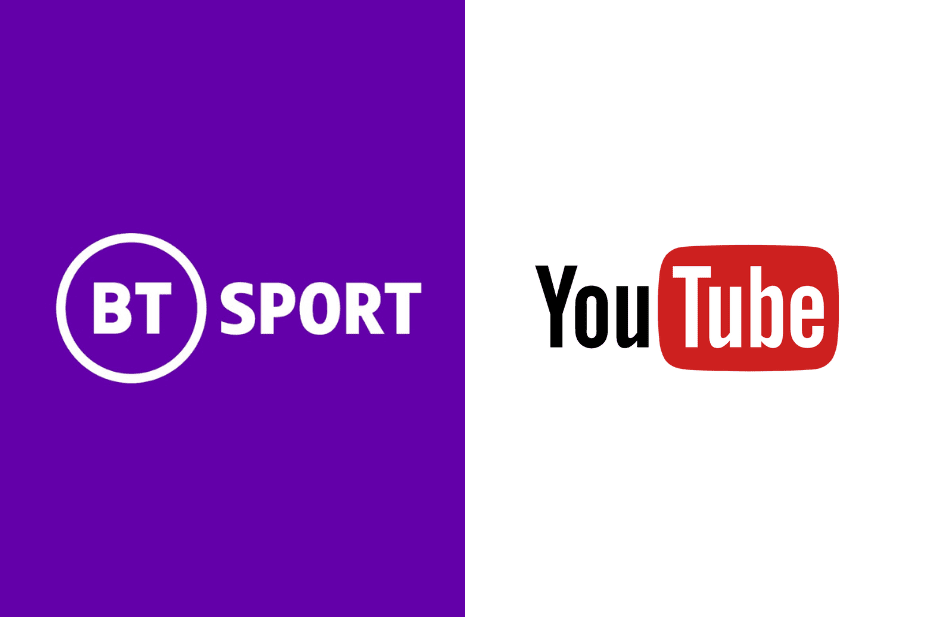 Man City and Inter Milan's Champions League Final will kick off at 8PM (BST) on the 10th of June. For those of you wanting to watch, here is BT Sport's Youtube channel!