Man City have been calculated to have a 63.6% chance of winning the treble of the Premier League, Champions League and FA Cup, according to several betting sites.
Pep Guardiola's men romped to victory against Carlo Ancelotti's Real Madrid last night in a Champions League semi-final that did not disappoint.
City finished the second leg with the overall scoreline at 5-1, after putting 4 past the reigning European champions without conceding themselves in a mind-blowing display of football.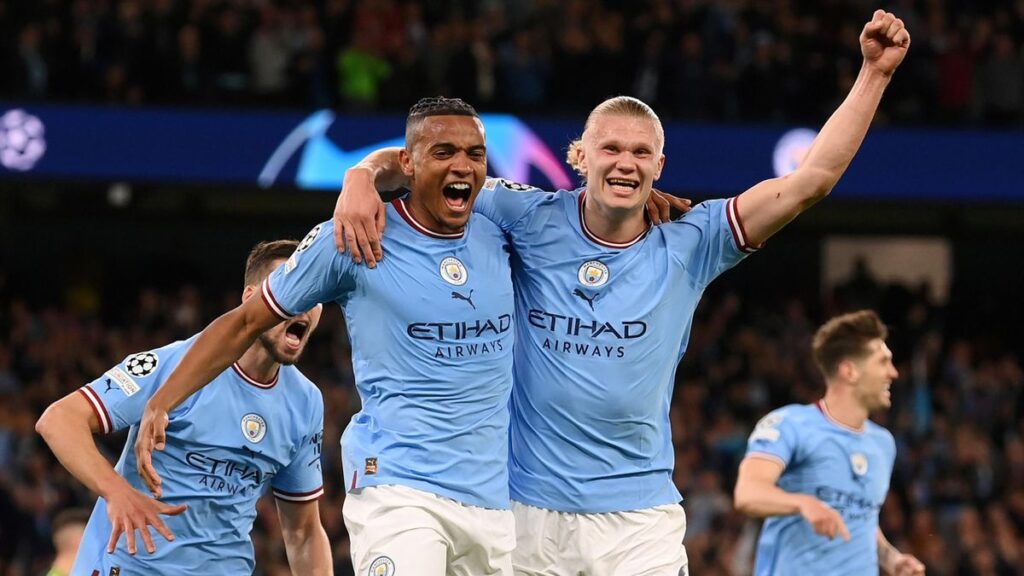 Such was the dominance of their display, City enjoyed 61% of the overall possession, alongside a brace of goals either side of the half time break. Fans may have expected Guardiola's side to edge out Ancelotti's but nobody could have anticipated the thrashing they put on at the Etihad.
Pep Guardiola himself said after the match that now is the first time that he can allow his players to start dreaming about the infamous treble, which has only been achieved by their neighbours Manchester United.
Most looking at City's odds of pulling the treble off before last night's clash would have more than likely said that Madrid was the biggest challenge standing in their way.
The Sky Blues have arguably surpassed their highest profile challenge, with Manchester United standing in the way of FA Cup glory, Inter Milan the final step towards Champions League glory, and just 3 points required from matches against Chelsea, Brighton, or Brentford to seal the Premier League title.
It may come as no surprise then, that even with 5 matches left to play over the 3 competitions they are in, that betting sites fancy City's chances of winning the elusive treble to be way over 50%!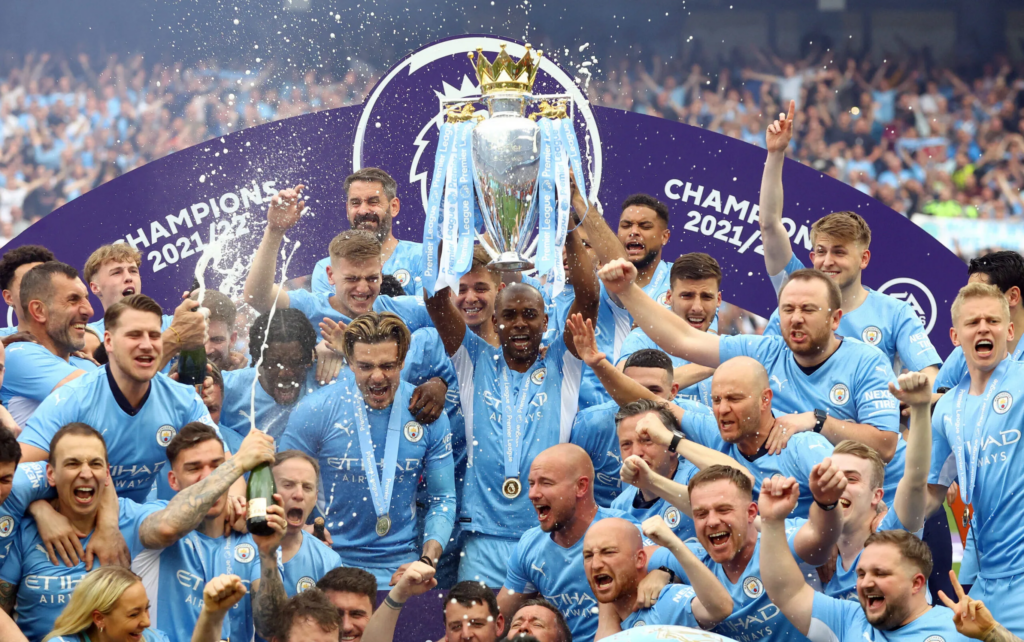 In fact, according to gambling.com, the combined chance of Man City pulling it off sits at 63.6% across various bookies. Bet Victor, for one example, is offering odds of 4/7 for Guardiola and his side pulling off all 3 titles.
If you're looking for a cheeky outside bet, however, William Hill are currently offering odds of 150/1 that Man City will win NONE of the titles they are chasing. We probably wouldn't put our money into that bet, though.