Reports suggest that Chelsea are considering Antonio Conte as a potential candidate for their next manager.
The club is currently in talks about bringing back Frank Lampard as an interim manager, to give them more time to find a suitable long-term replacement.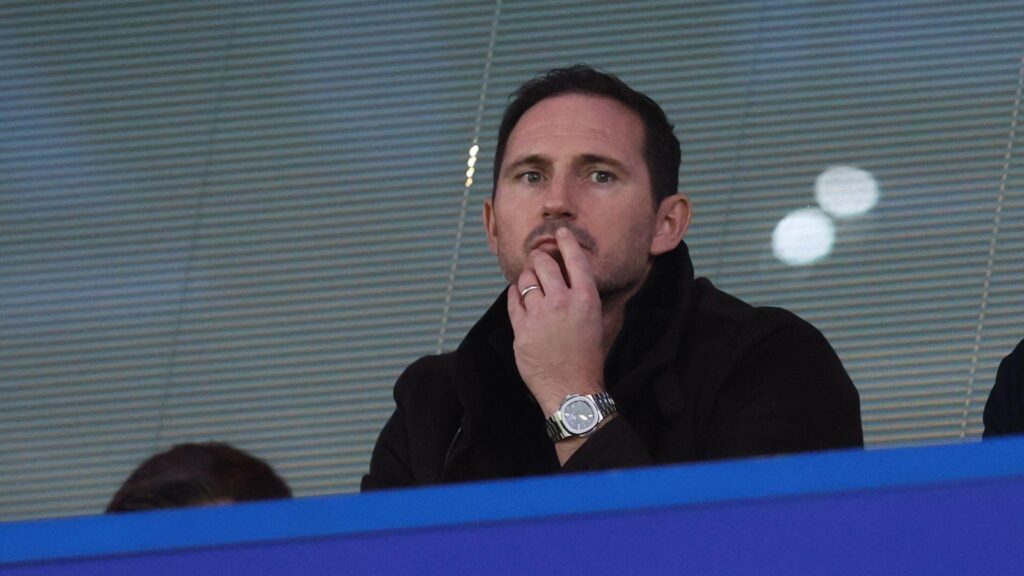 Despite Luis Enrique impressing the club with his tactical vision for a 4-3-3, the Stamford Bridge hierarchy has expressed a desire for a thorough process that considers all options, including Conte, who they view as a winner that could bring structure to the squad.
The Independent has reported that there has been initial contact between the club and Conte through intermediaries, with a potential meeting to take place next week.
Although Conte's previous spell at Chelsea ended in disgruntlement and a legal battle, this is not seen as an obstacle by the club.
As the team prepares to face Wolverhampton Wanderers in the Premier League and a crucial Champions League quarter-final tie against Real Madrid next week, it remains to be seen whether Chelsea will finalize a deal with Conte or continue their search for a long-term manager.