Manchester United are reportedly boosting their efforts to sign England captain Harry Kane this Summer by offering to increase his £200,000 a week Tottenham wages to £300,000.
Harry Kane's future has been a regular topic of discussion for a while now, with the chances of him re-signing for his boyhood club looking worse than ever following their 6-1 humiliation against Newcastle United at the weekend.
The Red Devils have shown an interest in bringing the 29-year-old striker to Old Trafford, with the club reported to be hoping for an £80 million deal to make it happen. Erik ten Hag has been looking for an out-and-out striker to fill the gap left behind by Cristiano Ronaldo at the end of last year.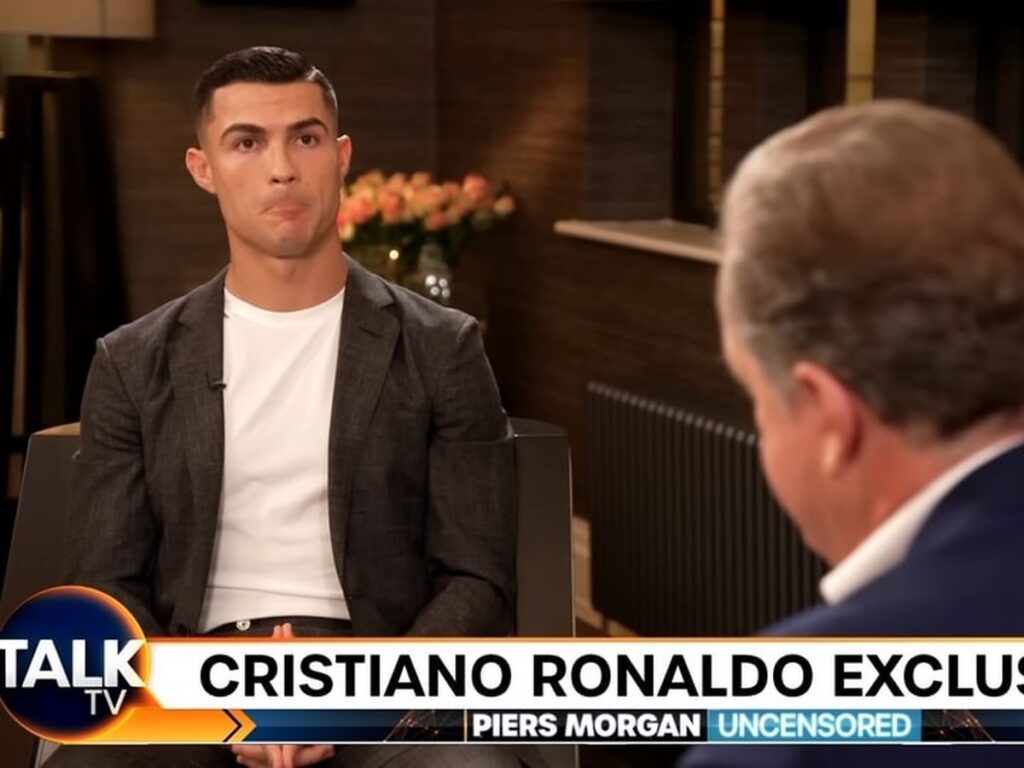 Initial reports surrounding Kane's intentions suggested that he was leaning towards remaining faithful to Tottenham. However, with the team now adrift following the sacking of interim manager Cristian Stellini, after the aforementioned 6-1 pummelling from Newcastle, it may well be the case that Harry Kane will look to play his football at a club more likely to be competing for silverware.
Manchester United chiefs clearly agree and, as reported by The Sun, are willing to bump Kane's weekly wages up from his current £200,000 to £300,000 if he chooses to sign with them. It is also reported that the club are trying to tie down their own chief goal threat and Kane's England team mate, Marcus Rashford, with the same weekly figure.
Manchester United aren't the only big club with eyes on the forward, with fellow London rivals Chelsea, French giants PSG, and Bundesliga legends Bayern Munich all reported as having interest in signing Kane.
Wherever England's captain decides to take his talents, it is sure to be with the intention of winning silverware. Harry Kane has long stated that his intention with Tottenham was to win trophies, an despite being one of the highest scoring strikers in the Premier League, he has never won a major trophy with the club.
With the club looking more lost than ever following the weekend's Newcastle fiasco (which they have reimbursed their fans ticket costs for) it looks more likely than ever that Kane will depart Tottenham. Whether or not Manchester United's £300,000 a week offering will be enough to bring him to Old Trafford, only time will tell!