When it comes to Premier League transfers, there's always hope and expectation when your club signs a new so-called 'superstar'.
Some live up to their name but others go the other way and end up becoming what is known as a 'flop'.
Here at Football Post, we have compiled a list of the 10 most expensive flops in Premier League history.
10 biggest Premier League flops
10) Christian Benteke (Liverpool) – £32.5m
Christian Benteke's transfer to Liverpool in the summer of 2015 was widely regarded as a flop. The Belgian striker arrived at Anfield with high expectations and a hefty price tag of £32.5m.
However, he struggled to adapt to Liverpool's playing style and failed to replicate the goal-scoring form he had shown at his previous club, Aston Villa.
9) Alexis Sanchez (Man Utd) – £30m
Alexis Sanchez was in the form of his life at Arsenal, then he joined Manchester United in January 2018 where his career took a huge nose dive, he never quite regained the form he had when playing for the Gunners, he then left the club in 2020 to sign for Inter Milan.
8) Sebastien Haller (West Ham) – £45m
Unfortunately for Haller, life in England did not quite go the way many expected, lack of goals and a lot of frustration led to him leaving England to sign for Ajax where he became a monster in front of goal.
7) Tanguy Ndombele (Tottenham) – £53m
Never worked out for him in his first stint at Spurs after lots of hype surrounding the transfer, but he is determined to prove the naysayers wrong and gain himself a place in the Spurs side.
6) Alvaro Morata (Chelsea) – £60m
Had his moments but he didn't quite cut it in the Premier League, maybe there's something about that number 9 shirt…
5) Nicolas Pepe (Arsenal) – £72m
The less said about this transfer the better, a complete flop and never really took off. Now playing for Lille in Ligue 1.
4) Kepa Arrizabalaga (Chelsea) – £71m
He was subject to the highest-ever fee paid for a goalkeeper, the weight of the world was on Kepa's shoulders but the ball passed through them shoulders one too many times. To be fair, he did have a few moments of brilliance at times…
3) Harry Maguire (Man Utd) – £75m
We feel like we don't have to explain this one at all, brilliant for England in the World Cup and EURO's but for United he has been abysmal.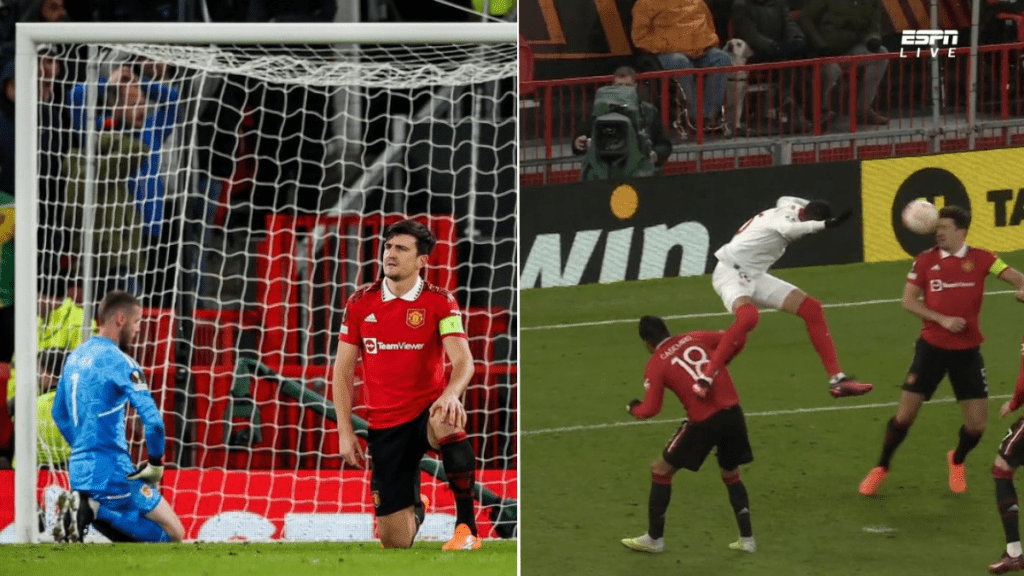 2) Paul Pogba (Man Utd) – £89m
Injuries, injuries and more injuries, it just wasn't to be for Pogba after his return to the club for £89m. To be fair, he brought a lot of flair to the dressing room with his signature dance moves…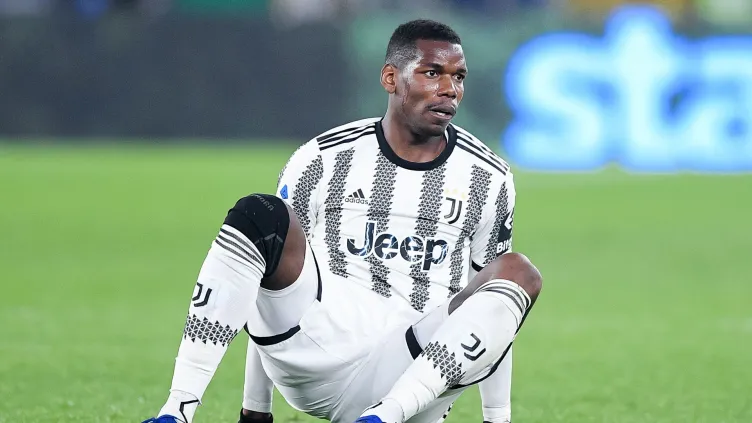 1) Romelu Lukaku (Chelsea) – £93m
It's the famous number 9 shirt at Chelsea, Lukaku had a horrid time at the club and then returned where he had an even worse time.