Manchester United legend Paul Scholes took to Instagram before representing England in the 2023 Soccer Aid clash at Old Trafford to voice his thoughts on a particular feature of the grandstands…
England took on Rest of the World in the annual Soccer Aid charity match, with names such as Usain Bolt, Mo Farah, Gary Neville, Nani, Patrice Evra, and British UFC Welterweight Champion Leon Edwards showing up to raise money for a good cause.
United legend Paul Scholes' appearance was a brief but action-packed one, with the 48-year-old coming off after just 10 minutes due to injury but managing to bag a goal before doing so.
His early exit came courtesy of a challenge with his ex-team mate, Nani, who came off the better in a clash, leaving Scholes in need of replacement.
But it wasn't his early exit that originally had the midfield maestro disgruntled…
Before the match had even kicked off, Scholes took to Instagram to share his chagrin at the colour of the flags being flown in the grandstands at his former home ground.
He posted the caption "Someone has to be taking the p***" over an image of a sea of sky blue and white flags, not 24 hours after Man City had sealed the deal on their historic treble win.
Scholes, who was a part of Manchester United's treble-winning squad, clearly wasn't impressed with the colour scheme. Little did he know, however, that it wasn't actually a pointed statement at United.
Despite the show of blue seeming like a nod to United's noisy neighbours, the colours are in fact that of Unicef – the charity which Soccer Aid raises funds for. The charity's sky blue colour, which is remarkably close to City's, has been adopted since 1986.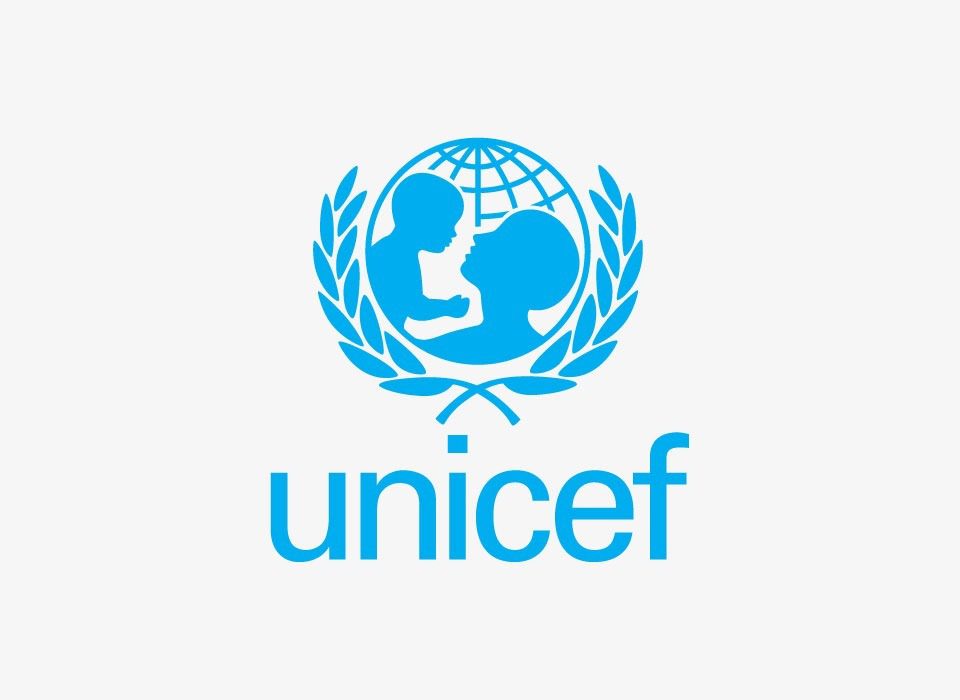 Not that it would have made a difference to Scholes, with City's historic victory likely still fresh in his mind at the point of kickoff.
The colour scheme, an early exit, and an eventual 4-2 loss for England made it a rather unfortunate afternoon for the former United man – it's a good job it all goes towards a good cause!