The UK and Ireland have submitted their final bid to jointly host Euro 2028, with the promise of providing "Football for all, Football for good.
Football for the future." The bid, which is backed by the four home nations' football associations and the Football Association of Ireland, has been in the works for some time, and the submission of the final proposal is a significant milestone in the process.
The proposal includes a list of stadiums that the countries are proposing to use for the tournament.
Some notable grounds are absent from the list, which may come as a surprise to some football fans.
However, the selection of stadiums has been carefully considered, with the emphasis on providing a high-quality experience for players and spectators alike.
The bid's focus on "Football for all, Football for good. Football for the future" highlights the commitment to making the tournament accessible to everyone.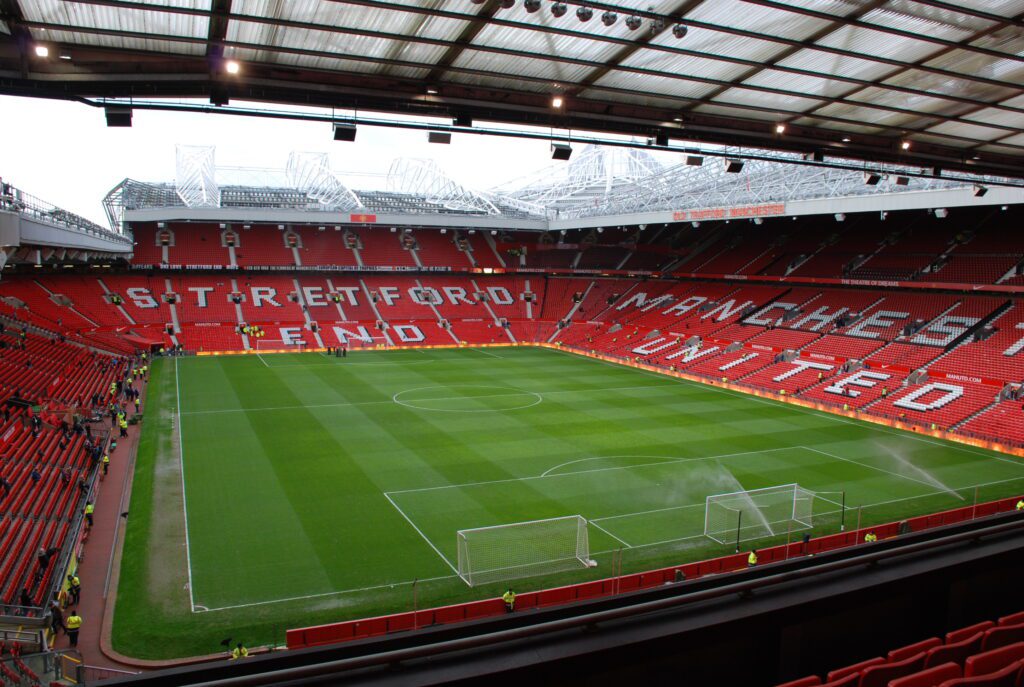 The bid pledges to promote diversity, inclusion and equality in all aspects of the tournament, from the selection of venues to the provision of facilities for disabled spectators.
This commitment is particularly important given the recent controversies surrounding racism and discrimination in football.
The proposed list of stadiums includes some iconic venues, such as Wembley Stadium, Hampden Park, and the Aviva Stadium.
However, some notable grounds are missing, such as Old Trafford and Anfield.
The decision to omit these stadiums is likely to be a disappointment to some fans, but the bid's organizers have stated that the selection of stadiums was based on a range of factors, including the capacity, location, and suitability of each venue.
The bid's organizers have also emphasized the potential economic benefits of hosting the tournament.
The Euro is one of the biggest sporting events in the world, and the economic impact of hosting it can be significant.
The bid pledges to create jobs, boost tourism, and generate revenue for local businesses.
The full list of stadiums are below:
• Wembley Stadium – London
• National Stadium of Wales – Cardiff
• Tottenham Hotspur Stadium – London
• City of Manchester Stadium – Manchester
• Everton Stadium – Liverpool
• St James' Park – Newcastle
• Villa Park – Birmingham
• Hampden Park – Glasgow
• Dublin Arena – Dublin
• Casement Park – Belfast
LATEST: Watford manager Chris Wilder set to be SACKED after just 36 days in charge