La Liga side Osasuna are expected to face punishment from the Spanish top flight after sections of their support were heard chanting "Mason Greenwood, die" on the ex-Man United player's Getafe debut on Sunday.
The La Liga matchup was Greenwood's first professional football match since his suspension by Manchester United last January, with the forward coming on for the final 13 minutes of the game.
Greenwood joined Getafe on deadline day this year, following an internal investigation at Manchester United which resulted in the club looking to offload the striker. The Crown Prosecution Service had previously discontinued his case with no charges against him.
Despite only appearing for the final 13 minutes or so of the match with Osasuna, Greenwood's reception was not a warm one. He was met almost immediately with chants of "Mason Greenwood, die" from the supporting sections of Osasuna.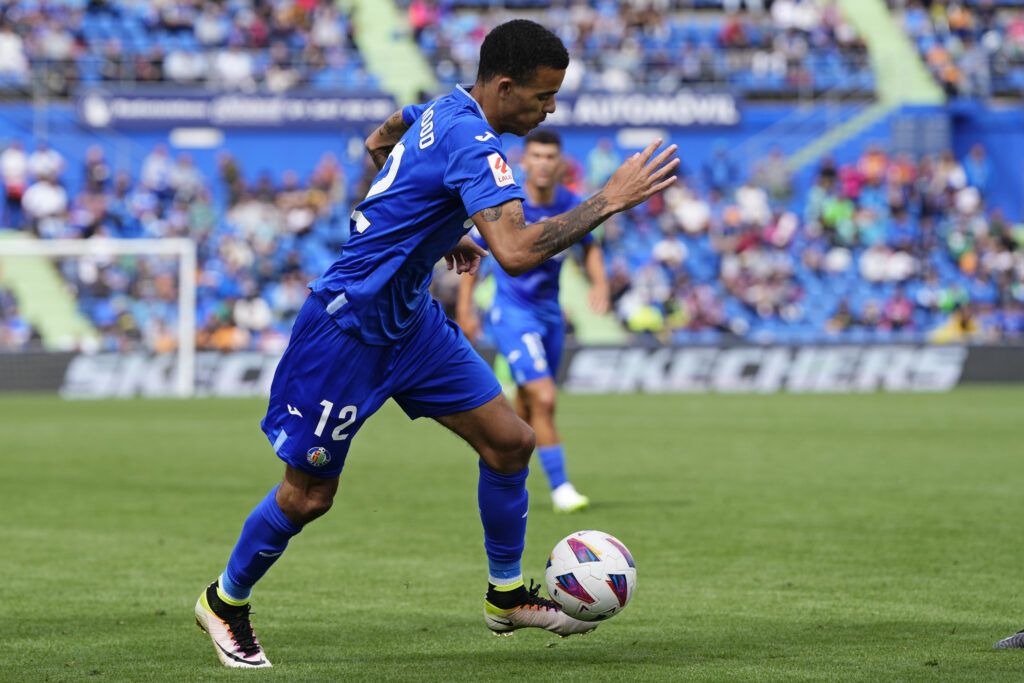 Although his first appearance for Getafe was marred with these actions, Greenwood did manage to win the corner from which Nemanja Maksimovic scored the side's winner in a thrilling 3-2 victory.
Jogoba Arrasate, Osasuna's coach, condemned his fans chants against Greenwood following the match, however, he also pointed out that the home support of Getafe were also guilty of inappropriate chants themselves.
Arrasate said "The chants of 'F*** Osasuna' were very bad and the chants against Greenwood were very bad too,"
"He is a player who, in the end, the justice system had its say. He is a very good player. But if we talk about chants, we should talk about all the chants, not just some."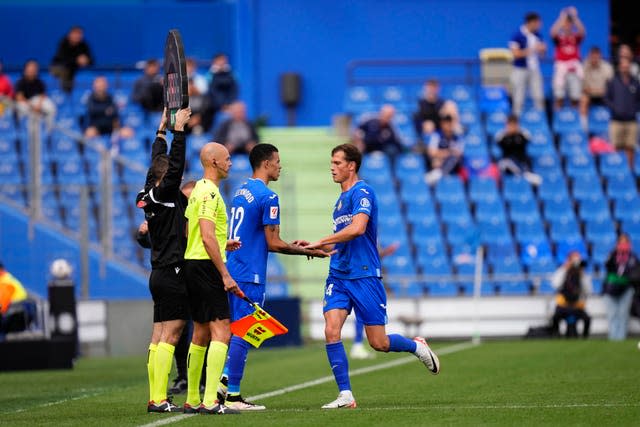 Greenwood's Getafe manager, Jose Bordalas, was more keen to focus his comments upon the ex-United man's performance, rather than his hostile reception, and is of the opinion that this is something that will eventually die down for the 21-year-old.
Bordalas said after the match "What happened and what people say is something we're not part of. As I said after the Real Madrid game, we can only talk about sporting issues and we're happy there.
"We think this [loan spell] is good for him, good for Getafe and good for football,"
"We're pleasantly surprised by him. Today was a difficult game that was very back and forth. He helped us in attack and in defence too. He showed solidarity with his team, and he surprised us"
Whether or not Greenwood will continue to play amongst these types of hostile chants remains to be seen, but it is expected that Osasuna will receive punishment in the coming weeks from La Liga following their fans' input on Sunday.