Liverpool FC today paid tribute to their former defender and record holder, Max Thompson, who has sadly passed at the age of 66.
Thompson put pen to paper and became a Liverpool man in 1973, debuting against Tottenham towards the end of the 1973/1974 season under manager Bill Shankly, during his final season in charge of the club.
This debut put Thompson in the record books for 36 years – having made him the youngest ever player to make an appearance for the Reds at just 17 years and 128 days old.
It would take 16-year-old Jack Robinson's debut in 2010 to finally knock Thompson off of this particular perch.
After his time with Liverpool, Thompson went on to play for the likes of Blackpool, Swansea and Bournemouth, before moving to North America to play stints in Dallas, Seattle and Baltimore.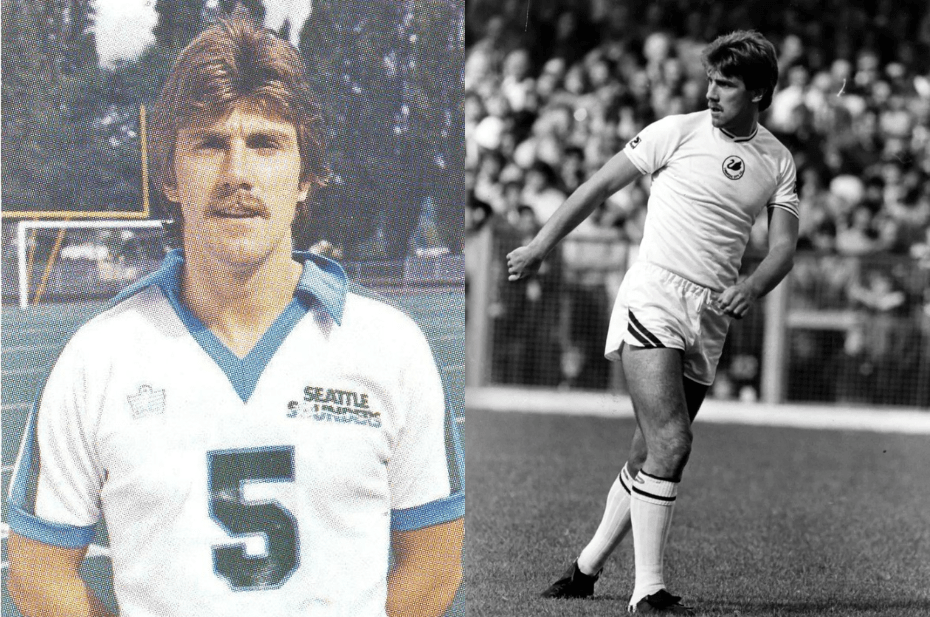 He remained within the world of football even after he retired, becoming a qualified physio and serving his former club Liverpool as well as Southport.
A statement from Liverpool FC on Thompson's passing read "Liverpool FC is deeply saddened by the passing of former player Max Thompson."
"Thompson, once the Reds' youngest ever player, has sadly passed away at the age of 66.
"The Liverpool-born defender joined the club as an apprentice before being rewarded with a professional contract.
"At the age of 17 years and 129 days, Thompson was handed his senior debut by Bill Shankly with a start in the final game of the 1973-74 season, a 1-1 draw away at Tottenham Hotspur.
"That club record would stand until May 2010 when Jack Robinson appeared as a 16-year-old in a Premier League fixture with Hull City."
We're sure that fans of all teams will join Football Post in remembering Thompson and his contributions to the beautiful game, as well as wishing his family & friends condolences on his passing.