Football referees in Cyprus have gone on strike following a car bomb attack, with the Cyprus FA suspending top flight matches whilst the matter is investigated.
Sadly, this is not an isolated incident in the presidential republic, being only the latest in a campaign of terror that has lasted for nearly a decade.
This most recent incident, which has sparked the suspension of Cyprus' top flight matches and caused the Cyprus Referee Association to go on strike, involved a vehicle being set on fire which belonged to the mother of referee Menelaos Antoniou.
Antoniou had refereed a top flight matchup between Pafos and Limassol on Sunday the 17th of September, with the arson attack on his mother's car taking place the following morning.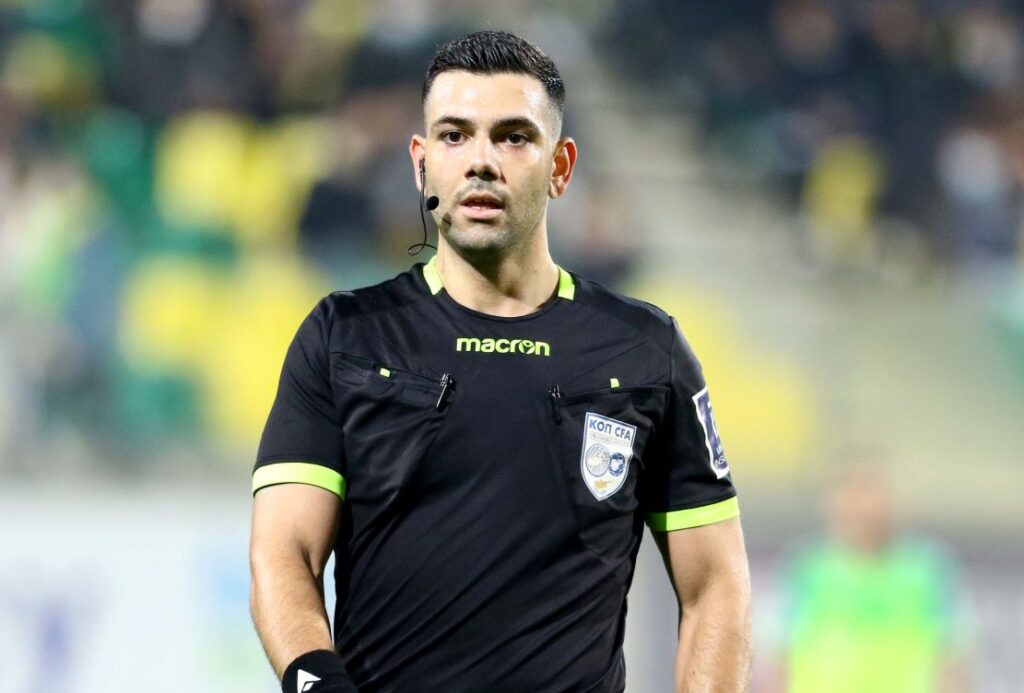 This attack led to the cancellation of another top flight game between Salamina and Ethnikos, which was scheduled to be played that same evening. The Cyprus Football Association confirmed a strike by officials on account of "repeated malicious actions" shortly afterwards.
A statement from the CFA read "The CFA has received a letter from the referees, stating that they have taken this decision due to the continuous attacks they and their families have been subjected to, as well as the fact that no case has been solved by the competent authorities."
"The CFA once again expresses its deep concern about the repeated malicious actions and the creation of terrorism against our referees. Our support for the referees and their families is unquestionable, and we hope that the perpetrators will be brought to justice through police investigations."
Sadly, this is not the first time that top tier matches in Cyprus have had to be put on hold on account of violence against officials.
In 2020, top flight football was suspended for a week following a car bomb being placed on a referee's vehicle, and this June the Cyprus Referees Association headquarters was also targeted with a bomb.
Other incidents date all the way back to 2015, with more examples of officials' family members being targeted alongside themselves similarly to Antoniou's situation on Monday.
Many believe that the cause of this violence against football officials in Cyprus comes as a result of match fixing within the top flight, but if one thing is for sure – it's that it this worrying trend of serious offences isn't going away anytime soon.